Sunday, 11th November 2007
Walk:
Fell Foot Brow, Gummers' How, Sow How Tarn, Cartmel Fell (Raven's Barrow), St Anthony's Church, Foxfield, Simpson Ground Reservoir, Staveley-in-Cartmel, Fell Foot Brow
Start Point:
Lay-by opposite Fell Foot Brow
Grid Ref:
SD 381 868
Distance:
9 miles
Ascent:
2,000 feet
Weather:
A cold day, mainly sunny with some wind
Accompanied by:

Marie, led by me

Comments:
A very pleasant walk with lots of variety, made all the better by the weather. Good views over Windermere to the fells beyond. Had elevenses near the monument on Cartmel fell, which is also known as Raven's Barrow. We could visit the church as the services take place at 9.30am. Took the path north of Simpson Ground Reservoir but lost it in the woods. Made our way west of the reservoir to the southern path - some good views across the water.
Scroll down to see photos of the walk
Looking across Windermere to Lakeside
Windermere leads into the River Levens, with the estuary in the distance
On Gummers How, Windermere is just visible to the left of the trig point
We found two swans on Sow How Reservoir
They came looking for food - we weren't ready to share our lunch!
The valley to the North-west suddenly comes into view towards the end of Cartmel Fell
The Memorial on Cartmel Fell has its own built-in seat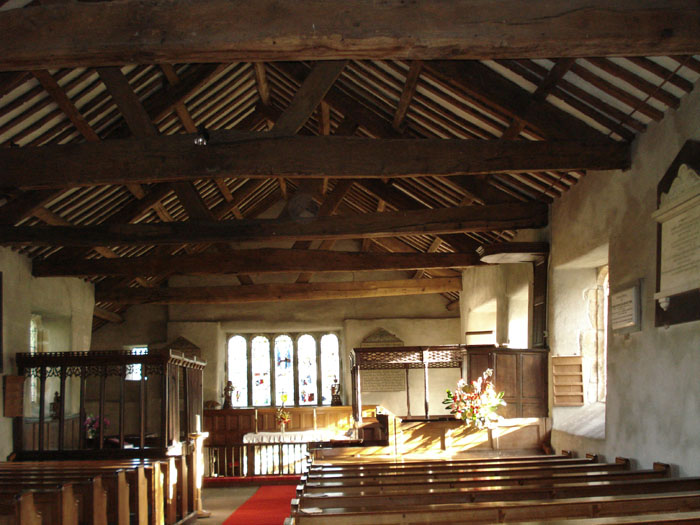 St Anthony's Church is worth a visit
It is over 500 years old
We visited it on Remembrance Sunday
In 2004 the children helped a local artist to create this mural to commemorate the 500th anniversary of the church
All Green Lanes should be like this one!
Colourful fungi en route
Simpson Ground Reservoir - at this point we had lost the path through the woods
but were rewarded with some spectacular views
Back on the lower path we were greeted by scenes of desolation
Windermere again as we head down to Staveley in Cartmel
Return to 2007 Diary Return to top