Sunday, 30th August 2009
Walk:
Marles Wood, Dinckley Bridge, Stonyhurst College, Hurst Green, Ribble Way
Start Point:
Marles Wood car park
Grid Ref:
SD 675 356
Distance:
9 miles
Ascent:
1,100 feet
Weather:
A bright start but becoming dull later
Accompanied by:

On my own

Comments:
A pleasant walk alongside the River Ribble to join the Ribble Way at Dinckley Bridge. Some difficulty approaching Cross Gills as a gate was impassable. A better route would be to carry on along the Ribble Way until the path past the ancient cross is reached - thus getting a closer look at the cross. The playground in Hurst Green made a good spot for 'elevenses' - it has been revamped since I was last here. The route leaving Hurst Green was difficult to follow due to new houses so I adapted the route. Some of the walk was made more difficult due to the 'lush' undergrowth that partly blocked the path - it would be better to do this walk in winter or spring!!
Scroll down to see photos of the walk
It's easy to paddle when you are travelling downstream!
Dinckley Bridge which spans . . .
the River Ribble
An ancient cross at Cross Gills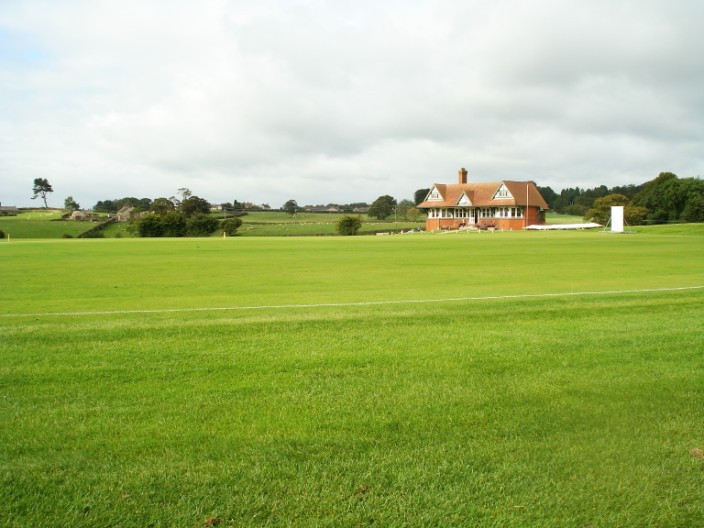 Stonyhurst Cricket Ground . . .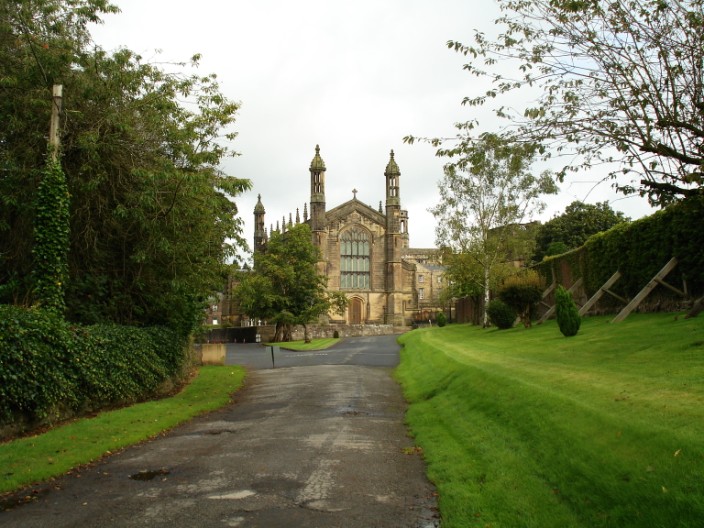 and the college itself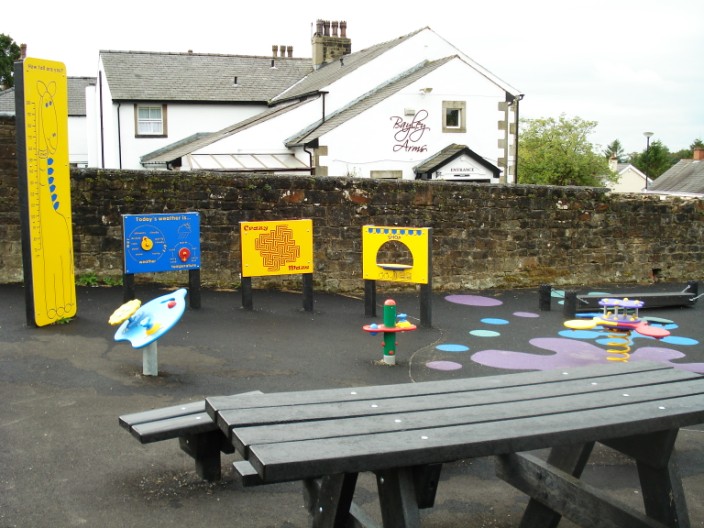 The newly revamped playground in Hurst Green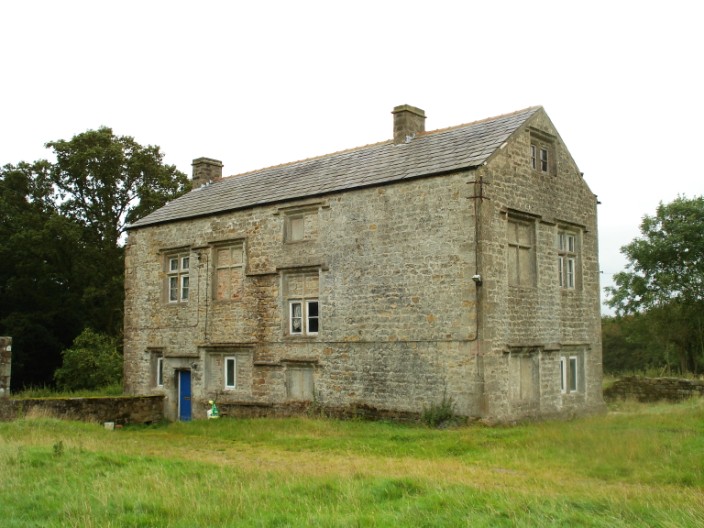 Bailey Hall is in need of some attention!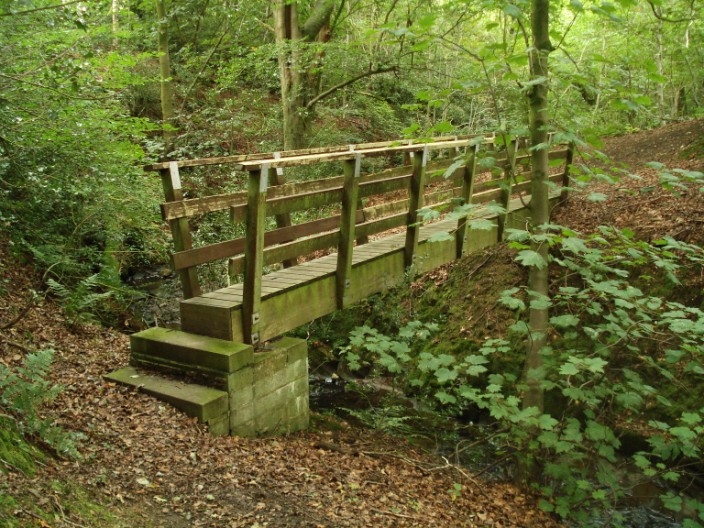 A large footbridge . . .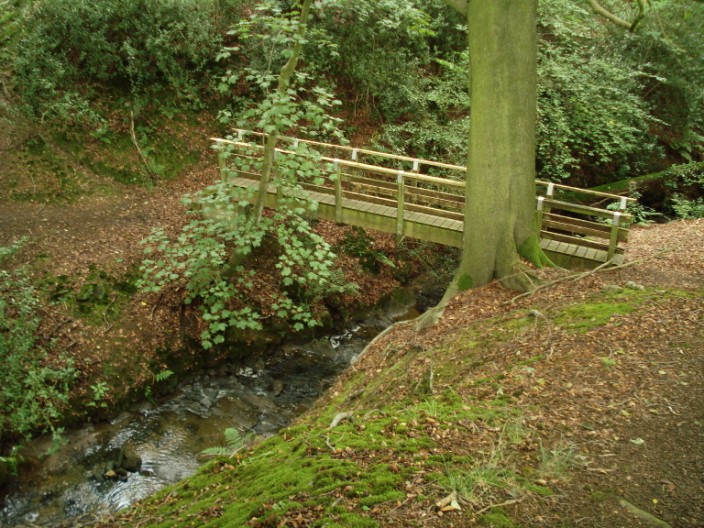 crosses a small Starling Brook
More canoeists on the River Ribble
Look carefully to spot two men fishing - one in the water on the left and the other under the trees on the right
Return to 2009 Diary Return to top