Monday, 25th July 2011
Walk:
White Coppice, Drinkwaters, Solomon's Temple, Tockholes Plantation, Great Hill
Start Point:
White Coppice cricket club
Grid Ref:
SD 619 190
Distance:
8 miles
Ascent:
1,350 feet
Weather:
Mainly sunny and warm
Accompanied by:

On my own

Comments:
Today I decided to explore some of the paths I haven't used around Great Hill. From Drinkwaters I headed north in the direction of Solomon's Temple - a footpath is clearly marked on maps but I was only able to find intermittent signs until I was about half way there. From Solomon's Temple I took the path north-east then south-east to Watsons Farm. After crossing the A675 I entered Tockholes Plantation and followed a very boggy route to emerge beside the River Roddlesworth. Following the river I arrived back at the main road close to the route up to Great Hill, passing the ruins of Pimms on the way. Arriving at Great Hill I found that work is in progress to upgrade the seating and area surrounding the cross shelter. Hopefully this will eliminate the flooding and muddy area often found here. From Great Hill it was downhill all the way back to the car.
Scroll down to see photos of the walk
Devastation of the fires earlier in the year perhaps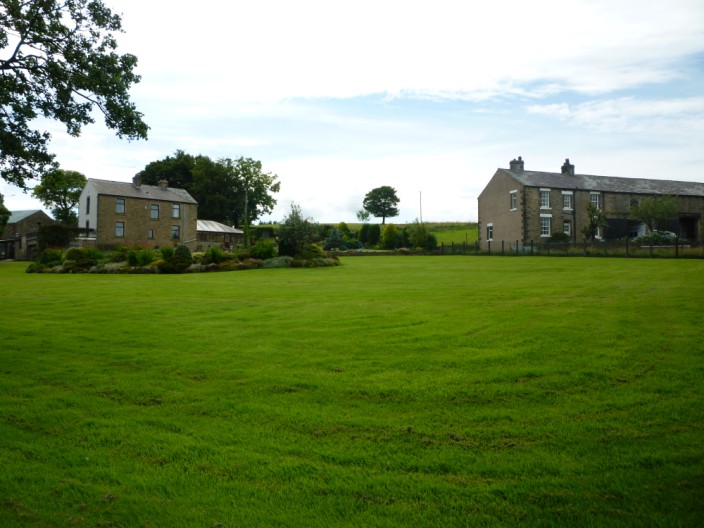 Watsons Farm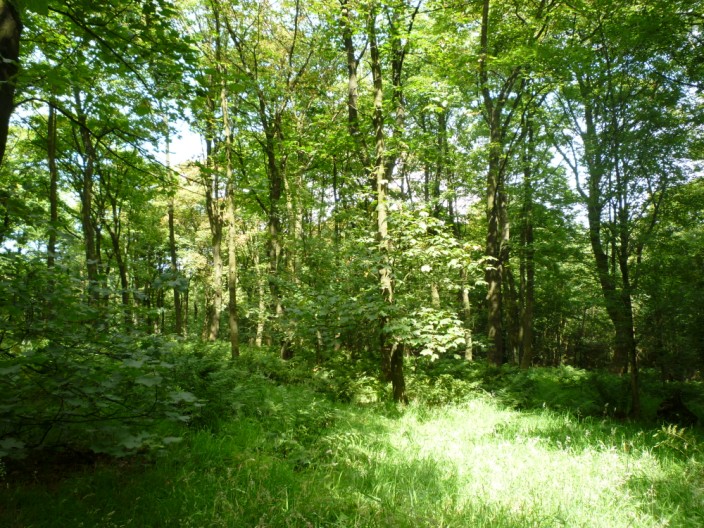 Tockholes Plantation
River Roddlesworth
Is it a tree or is it a bird?
Waterfall on River Roddlesworth
Pimms - ruins on the way up to Great Hill
Arriving at the summit . . .
I find that there is a lot of work going on . . .
with seating removed . . .
in some of the sections