Sunday, 23rd December 2012
Walk:
The Castle, Wilderswood, Two Lads Cairns, Rivington Pike, Rivington Village, Lower Rivington Reservoir
Start Point:
Road to Rivington Hall Barn
Grid Ref:
SD 630 141
Distance:
7.6 miles
Ascent:
1,650 feet
Weather:
Sunny with a strong wind on high points
Time:
3 hours
Comments:
Due to recent very wet conditions I decided on a walk to Rivington Pike via Wilderswood and the Two Lads cairns. As most of the route consists of made tracks there were no problems with muddy conditions - the boots hardly needed cleaning when I returned. The sun made for pleasant walking but the very strong wind as I reached the Two Lads cairns was unexpected.
Scroll down to see photos of the walk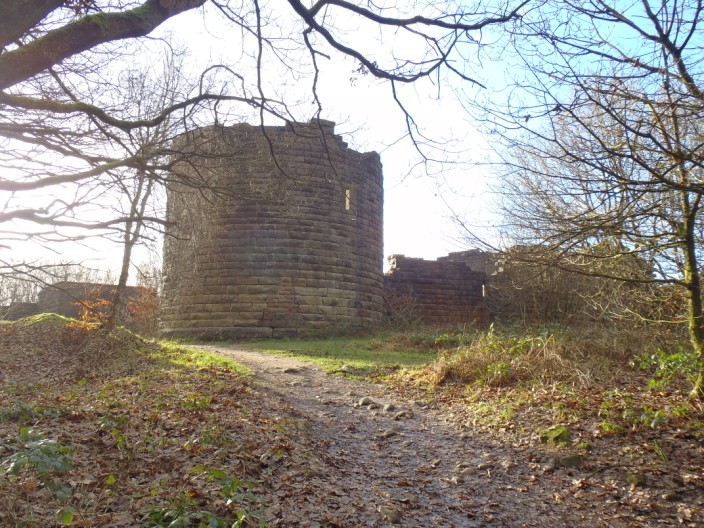 Lever Castle . . .
the ruin built by Lord Leverhulme but abandoned after his death
Crossing the River Douglas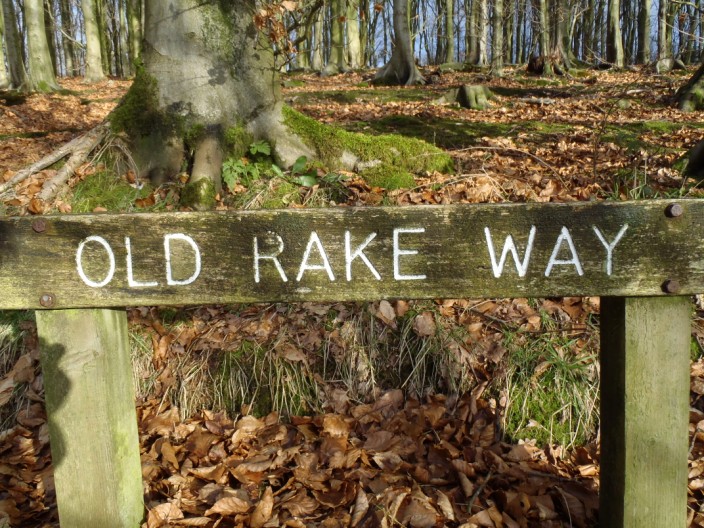 One of the many paths through . . .
Wilderswood
Two lads - - - three cairns
Winter Hill
Still windy on Rivington Pike
Yarrow, Anglezarke and Rivington Reservoirs
Two wheels or four . . .
I think I'll stick to two feet!
The usual Sunday 'Bikers' Convention'
Rivington Village Green
Rivington School is housed in a very impressive building
No shortage of water . . .
in Lower Rivington Reservoir
One section of Go Ape . . .
in Rivington Country Park