Monday, 21st April 2014
Walk:
Gorbeck, Streets, Low Trenhouse, Langscar Gate, Watlowes, Malham Cove, Long Lane, Attermire Scar
Start Point:
Langcliffe
Grid Reference:
SD 823 651
Distance:
14.5 miles
Ascent:
3,050 feet
Time:
7 hours
Weather:
Sunny but quite windy
Comments:
Ready for a good long walk, but trying to avoid the crowds on Easter Monday, I devised a route from Langcliffe to Malham Cove, with views of Malham Tarn on the way. Quite easy walking took me to the Cove which was very busy but I soon left it behind for the more strenuous return path. After crossing Cove Road it was mainly uphill for 2 miles, ascending 1,000 feet but at least there was a good stretch of downhill before the next climb!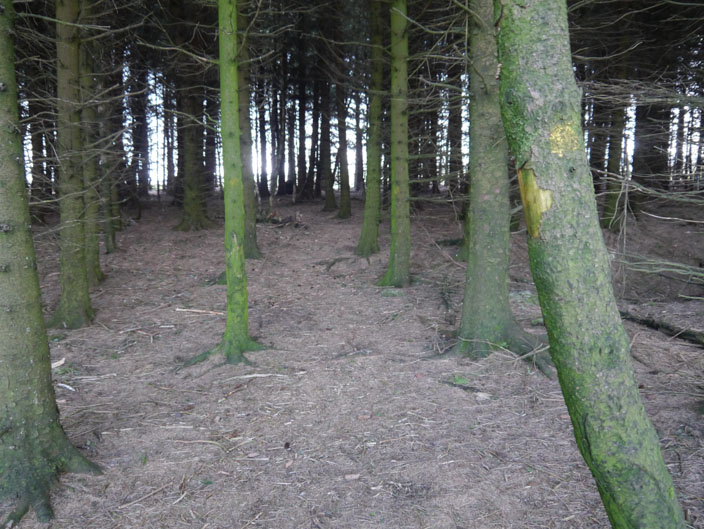 Woodland path
I don't think any vehicles are welcome here!
Low Trenhouse, dated 1907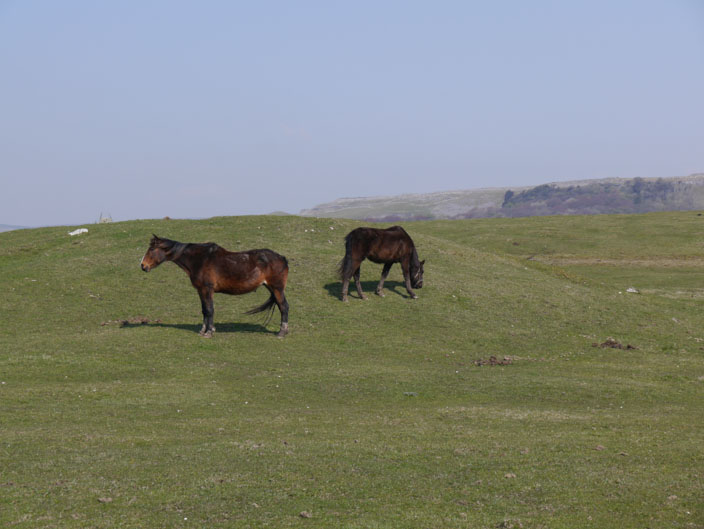 Not the best of specimens
Looking down Watlowes . . .
on the way to . . .
the limestone pavement which exhibits a strange pattern . . .
rarely seen in England
Around 400 steps descend to the cove . . .
where a rock climber seems to defy gravity . . .
but he has some helpers
Another one takes a different approach . . .
but he seems to be in a rather awkward position
Malham Beck emerges from the cave at the bottom of the cove . . .
but the bed of the beck is quite dry today
Groups approach the cove while others can be seen climbing the steps (to the left) and more are already at the top
Attermire Scar