Tuesday, 18th November 2014
Walk:
Peel Tower, Hercles Hill, Pilgrims' Cross, Bull Hill, Langshaw Head, Hawkshaw, Greenmount, Peel Walk, Irwell Valley Way, Nuttal Park, Tagg Wood
Start Point:
Lumb Carr Lane car park
Grid Reference:
Distance:
11.5 miles
Ascent:
1,650 ft
Time:
5.75 hours
Weather:
Dry with some sun
Comments:
Open moorland walking followed by a section beside the River Irwell. After crossing the Military Shooting area the moor was very boggy and unpleasant to walk across. There were also some very muddy sections and this wasn't a walk that I would want to repeat.
Peel Tower from thw car park . . .
and nearing the top of the direct climb . . .
as the sun tries to make ita way throught the clouds
Peel Tower was erected in 1852 as a memorial to former Prime Minister Sir Robert Peel
Peel was born in Ramsbottom and is noted for establishing the Metropolitan Police Service and aboloshing the Corn Laws
The Tower is also known as Holcombe Tower
After walking over Hercles Hill . . .
reach The Pilgrims' Stone . . .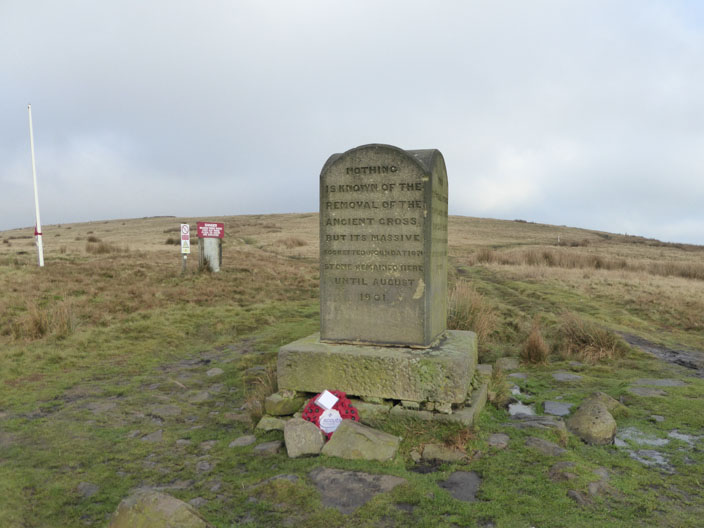 which stands beside the Military Shooting Area
The Stone is engraved with information . . .
about its history . . .
as far back as 1176
Fortunately the flag isn't flying today . . .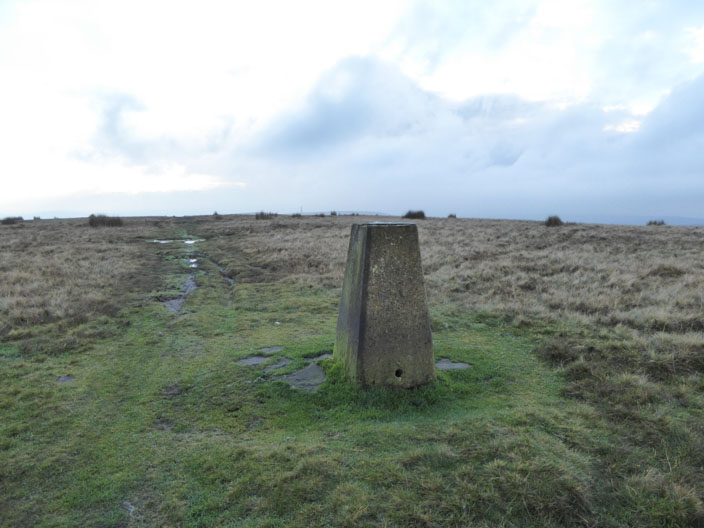 so I can walk across to Bull Hill . . .
but wonder what this flag is telling me?
Former Bleaklow Mill now Hawkshaw Lodge. Only one wall (not seen in this photo) is the original wall of Bleaklow Mill, the rest of the building was demolished before the conversion to apartments
Another view of Peel Tower . . .
as I walk along Bolton Road . . .
to reach Peel Walk, where I find these two splendid specimens
A woodland path . . .
takes me across the East Lancs Railway line . . .
to reach the Irwell Valley Way
Nuttal Park provides a good spot for lunch - but I'm parked just below the Tower!
A very calm River Irwell
Autumn colours in Tagg Wood