Wednesday, 5th August 2015
Walk:
Sabden, Ratten Clough, Lower Sabden Fold, Newchurch in Pendle, Fell Wood, Ogden Hill, Big End, Ogden Clough, Badger Wells Hill
Start Point:
Sabden, Clitheroe Road lay-by
Grid Reference:
SD 775 380
Distance:
10 miles
Ascent:
2,050 feet
Time:
4.75 hours
Weather:
Mainly overcast with some sunny spells
Comments:
Varying a previous route added interest to the beginning of the walk. While some of the paths were clear others were more difficult to follow. After reaching Big End we took the easy route to Ogden Clough then the main path and back to the lay-by.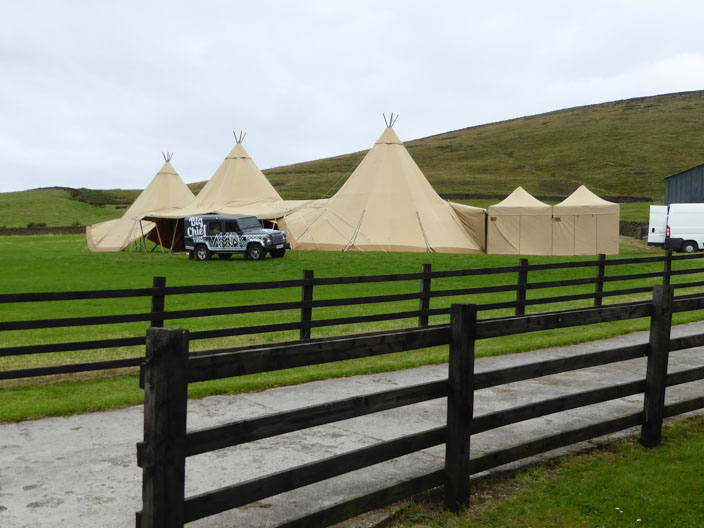 Getting ready for a wedding!
Calf creche and minder
One of a small number of house at Lower Sabden Fold
Which breed?
Newchurch in Pendle . . .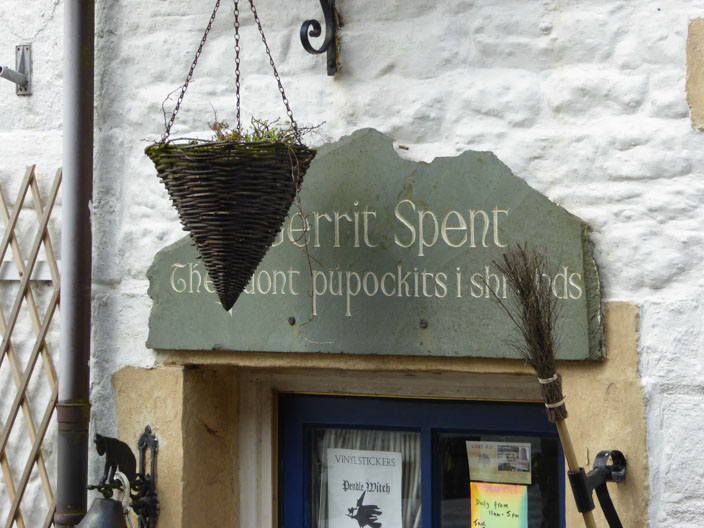 encouraging people to spend money!
Fell Wood
Witch marker
The water disappears and is channelled across to the stream
Lower Ogden Reservoir as we climb to . . .
Big End with views to the Black Moss reservoirs