Wednesday, 15th July 2015
Walk:
Till House, Beacon Hill, Smalden Lane, Greaves, Broad Ing, Stoop Lane, Bolton-by-Bowland, Sawley Bridge
Start Point:
Sawley
Grid Reference:
SD 777 465
Distance:
11.5 miles
Ascent:
1,500 feet
Time:
5.75 hours
Weather:
Mainly sunny
Comments:
A relaxed walk mainly across fields and stiles with the the route being very ovegrown in places suggesting that some paths are not often walked. A couple of footbridges were quite well hidden but saved us from some difficult crossings.
A buzzard warns us that we are in his territory
A good footbridge takes us across Hill Brook
Beacon Hill with Pendle Hill in the distance . . .
and me . . .
and Sheila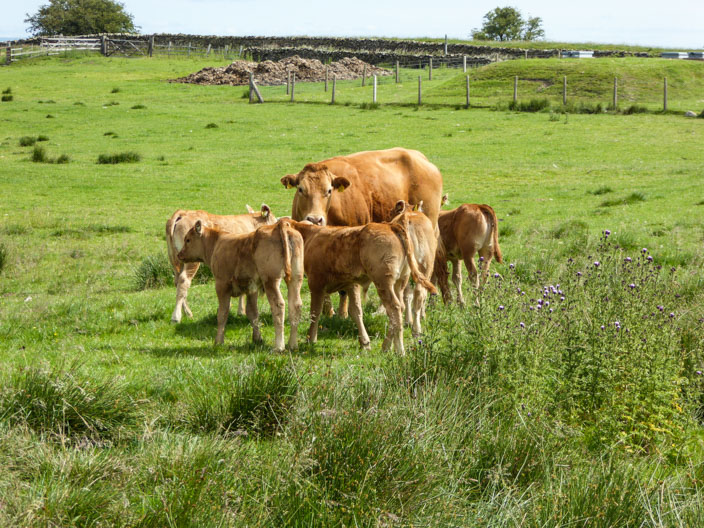 Is this a creche?
Mum seems quite relaxed . . .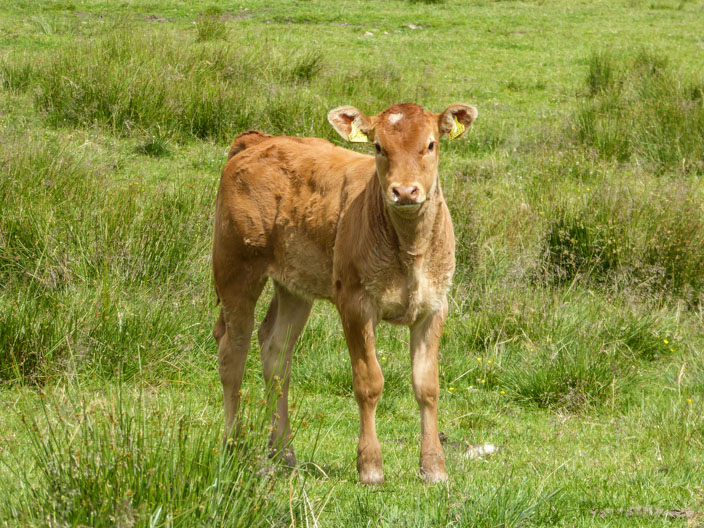 as one calf checks us out
Ingleborough from Smalden Lane
Quite a little menagerie . . .
with alpacas, llamas . . .
and sheep
This bridge is quite well hidden . . .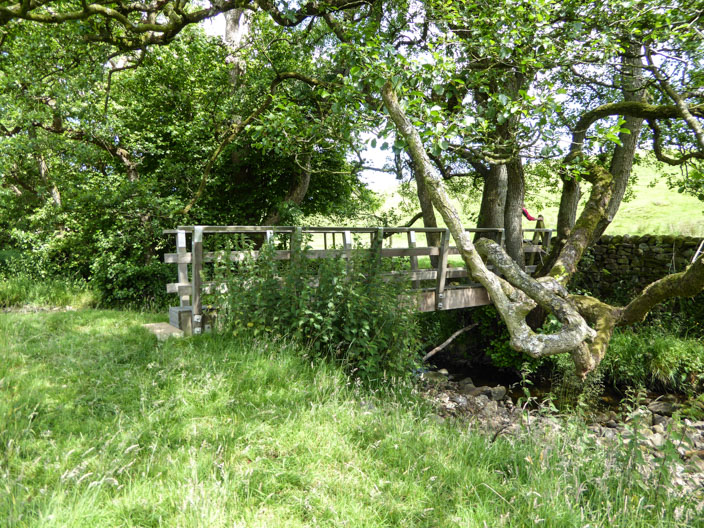 until you get close to it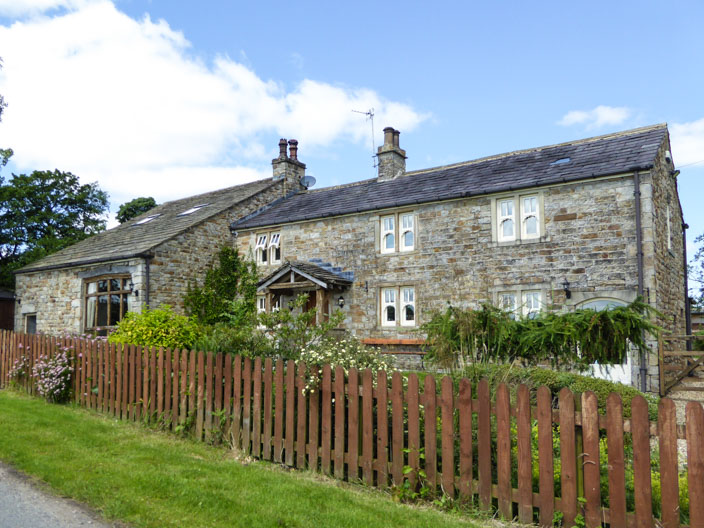 Interesting windows at Broad Ing
Bolton-by-Bowland bridge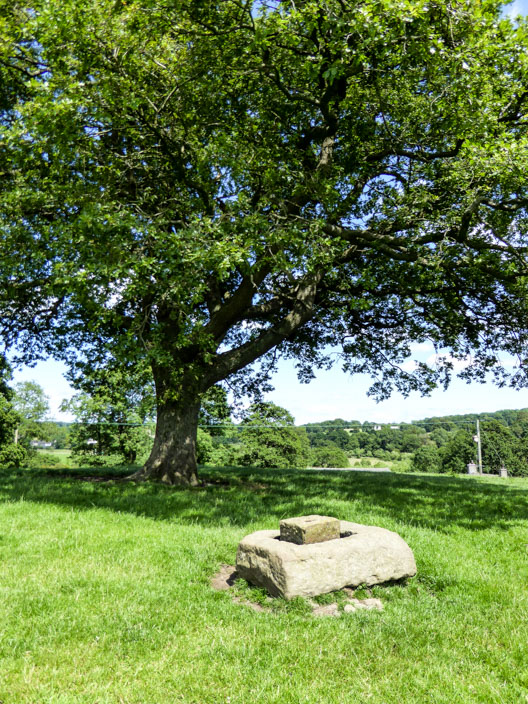 Base of ancient cross near Bolton-by-Bowland
Looking for food . . .
on the . . .
River Ribble