Thursday, 24th September 2015
Walk:
Cuerden Valley, Whittle-le-Woods, Lisieux Hall, Cuerden Valley
Start Point:
Home
Grid Reference:
SD 574 226
Distance:
6 miles
Ascent:
540 feet
Time:
2.5 hours
Weather:
Overcast
Comments:
This walk was planned to check out some of the local public footpaths as part of the Ramblers Big Pathwatch. The main finding was that a path throught the buildings at Lisieux Hall has been redirected through woodland.
To mark the centenary the local council . . .
created a woodland walk
Well-worn steps
This used to be a public footpath . . .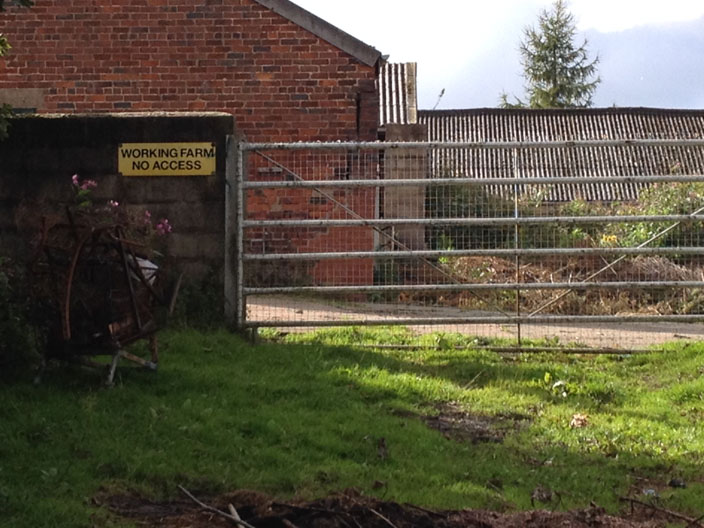 but no longer
It has been re-routed . . .
through pleasant woodland