Wednesday, 7th December 2016
Walk:
Tootle Height, Written Stone Lane, Springs Farm, Buckley Hall, Stydd, Ribchester, Higher Alton, Pinfold, Elm House
Start Point:
Corporation Arms
Grid Reference:
SD 617 373
Distance:
10.5 miles
Ascent:
950 feet
Time:
6 hours - including an hour stop for lunch at Potters' Barn
Weather:
Very mild for the time of year
Comments:
This was the final recce for the group's Christmas Dinner walk on Sunday. Pat & I were pleased to find that the ground wasn't too bad considering the rain the day before. The route had to be changed at one point as a new fence had been erected but the stile hadn't been replaced.
Spade Mill Reservoir from Written Stone Lane . . .
where a black swan brings her retinue . . .
to take a closer look . . .
then decides to leave them behind
The Written Stone with the inscription: RAVFFE RADCLIFFE LAID THIS STONE TO LYE FOREVER A.D. 1655
Stydd gardens . . .
where two doves make use of the dove house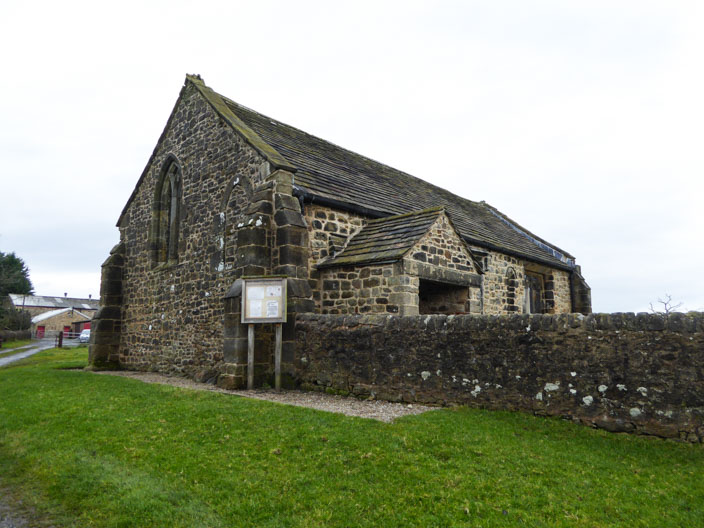 St Saviour's Church, Stydd, where the earliest written records show the church was in
existence in 1136, in the reign of King Stephen, under the Knights of St John of Jerusalem
It once flourished as a large hospice for the care and shelter of
pilgrims and lepers and was served by a Roman road
The Stydd Almshouse, which was built by the Shireburn family in 1728, is a Grade II listed building and is now provately owned . . .
along with its own garden feature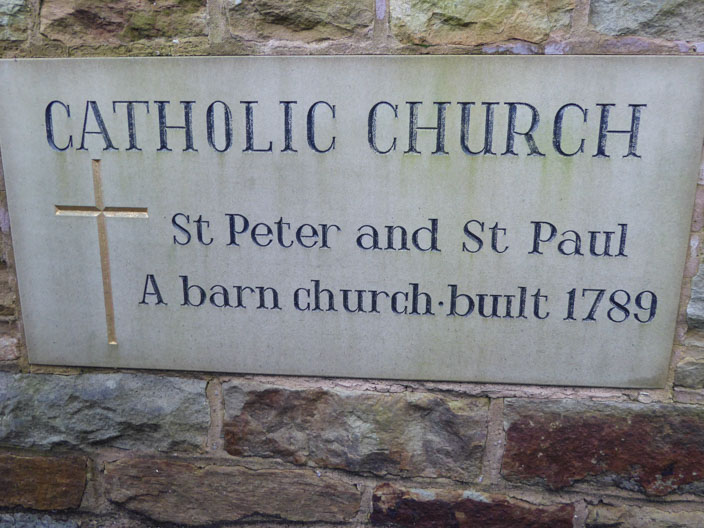 The Catholic Church of St Peter & St Paul . . .
is the last of what are traditionally known as Barn churches . . .
built to disguise their function as a place of worship
The East window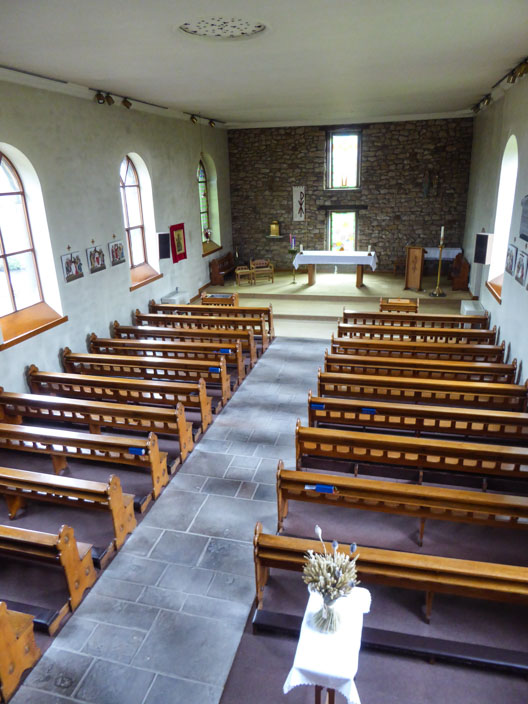 A balcony provides an unusual perspective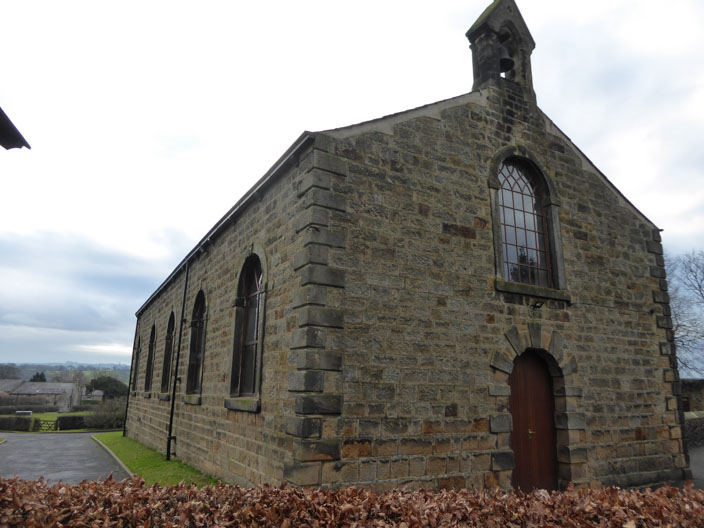 The church was considerably lengthened in 1877
The Ribchester war memorial was erected in 2014 . . .
to commemorate the centenary of the start of World War 1 . . .
and holds the names of 23 residents of Ribchester . . .
Knowle Green and Dutton who gave their lives
during the two World Wars
Nosy neighbours
There must be some significance to the statues . . .
and fort near Elm House