Thursday, 7th July 2016
Walk:
Golden Valley Mill Pond, Coombegreen Common, Rye Street, Portway House, King's Green, Chase End Hill, Ragged Stone Hill, Obelisk
Start Point:
Hollybush car park
Grid Reference:
SO 758 368
Distance:
10.8 miles
Ascent:
1,500 feet
Time:
5.25 hours
Weather:
Mainly dry becoming warmer in the afternoon
Comments:
For the first half of the walk some of the footpaths were very overgrown and sometimes difficult to follow. Other footpaths were difficult to walk on as the crops were growing close to the edges of the fields. It was much easier to follow the tractor tracks where we would not cause any damage to the plants. The second half of the walk was easier to navigate but we couldn't fimd a suitable route to top out on Ragged Stone Hill. Spotting an obelisk on our way back to the car park we decided to add an extra section to the walk.
Golden Valley Millpond . . .
where the geese and cygnets gather but in the background . . .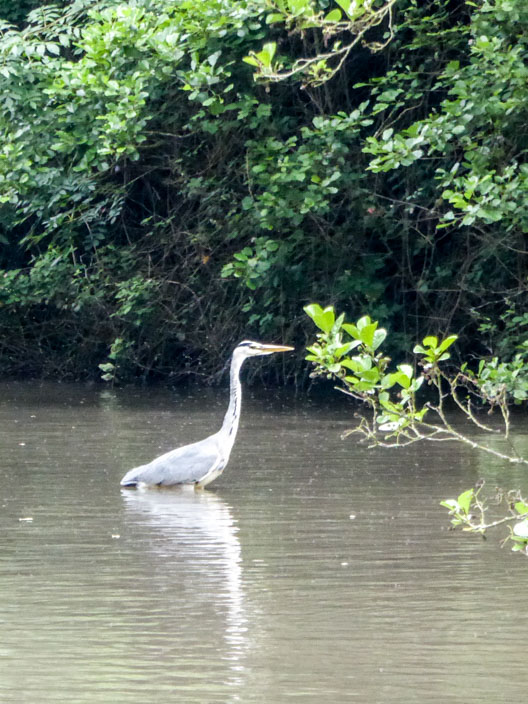 a heron remains perfectly still . . .
as it watches for a snack
Marie decides the gate is the ideal spot for her annual gate vault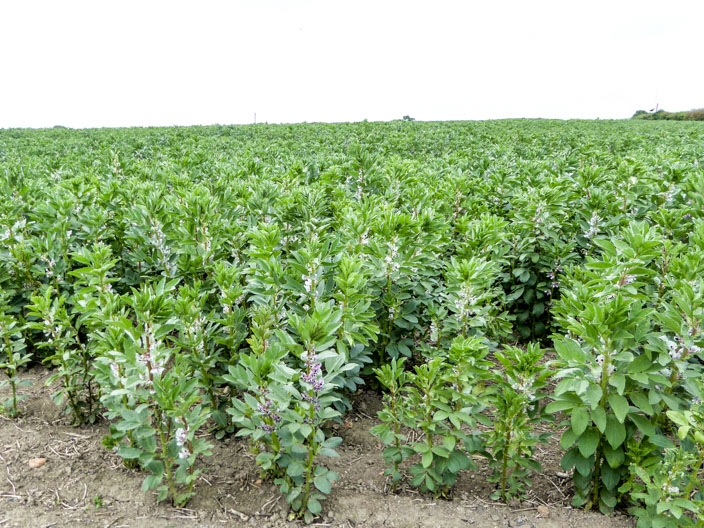 A wide path skirts this crop . . .
which we inspect more closely . . .
first looking at the flowers . . .
then the pods which look like broad beans
Nearby some convolvulus brighten up the area
The footpath at the edge of the field is overgrown . . .
so we follow the tractor path
An individual beech tree . . .
must have quite a story to tell
At Chase End Hill we are in Gloucestershire . . .
very near to the point where it meets Worcestershire and Herefordshire
The Eastnor obelisk . . .
is a monument to various distinguished members of the Somers Cocks family
Eastnor Castle is a 19th-century mock or revival castle founded by John Cocks, 1st Earl Somers as his stately home and continues to be inhabited by his descendants. It is now a wedding venue, visitor attraction, corporate events venue & film location.