Sunday, 20th November 2016
Walk:
Brockholes Nature Reserve
Start Point:
Brockholes car park
Grid Reference:
SD 587 308
Distance:
3.7 miles
Ascent:
100 feet
Time:
2.5 hours
Weather:
Cold but dry
Comments:

Breaking the tradition of an evening AGM we decided on a walk around Brockholes Nature Reserve followed by the AGM business and a guest speaker from the Reserve.

The Lancashire Wildlife Trust has been developing the site for over 25 years. It is based on the site of an old quarry and has a spectacular floating Visitor Village, the first of its kind in the UK. There are over 250 acres to explore with a network of trails and hides.
The group gathers in the car park
A couple of swans . . .
in the first lake we visited . . .
and inside a hide we can check out the information board
A new dipping pool is being developed with access for all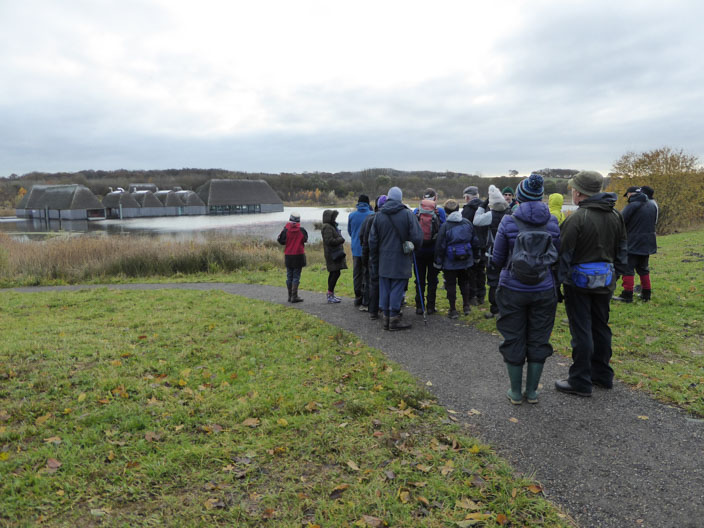 The group listens to our leader who volunteers as a helper . . .
and we get a good view of the floating Visitor Village
The walkways provide access over Meadow Lake
Robb and Ray stand beside the ramp that can close off access to the visitor centre
Meadow Lake and Visitor Centre
British Longhorn cattle . . .
with fearsome looking horns . . .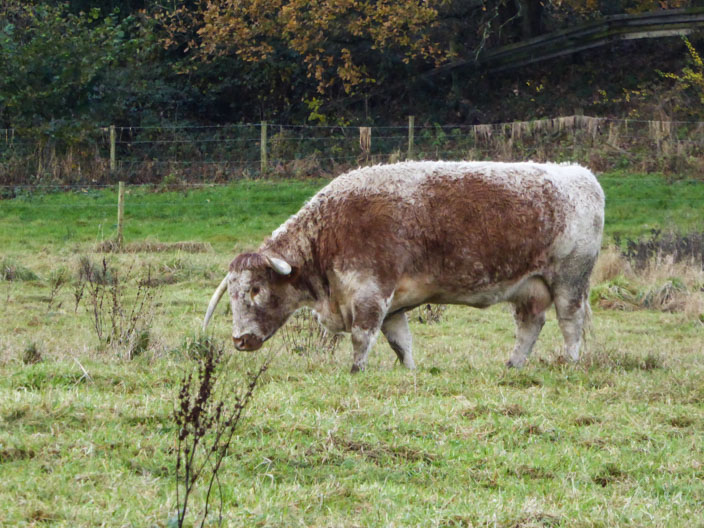 were brought in to keep the grass short . . .
but this one seems to have its eyes on us
John tells us more about the development of the site . . .
and there are information boards . . .
for those that don't have a guide
The sheep think . . .
it is feeding time . . .
but they are here to keep the grass short
A swan and cygnet hide in the grass . . .
and another cygnet heads away . . .
while another swan returns
All set for ospreys . . .
but none there at the moment
Fungi - known as Judas Ears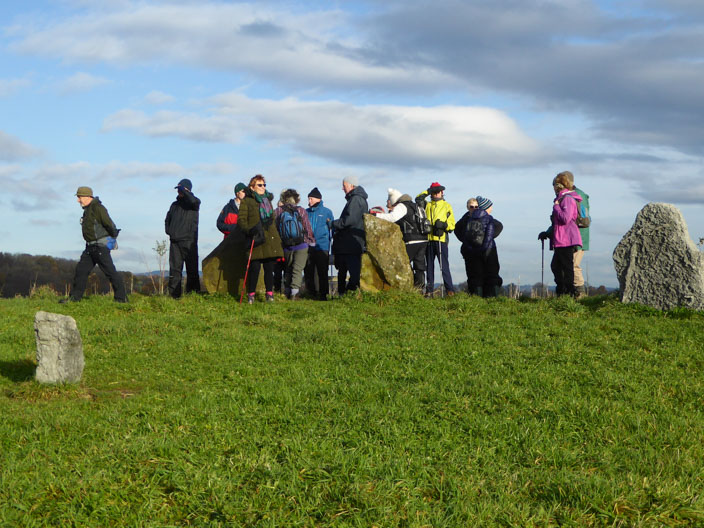 Gathering at the stone circle . . .
as Robb inspects a limestone 'stone'
The site is bordered . . .
by the River Ribble . . .
and in the distance . . .
Pendle Hill has a good covering of snow
Time to return to the Village after a very interesting walk