Monday, 30th December 2019
Walk:
Austwick, Town Head, Crummack Dale, Beggar's Stile, Thieves Moss, Long Scar, Clapdale Drive
Start Point:
Clapham Roadside
Grid Reference:
SD 745 693
Distance:
9 miles
Ascent:
1,200 feet
Time:
4.5 hours
Weather:
A bright start the overcast with a cold wind in exposed areas
Comments:
A picuresque frost covered the fields but muddy at stiles and gates. Once on the fells the walk was quite dry underfoot with easy walking.
En route from Clapham . . .
to Austwick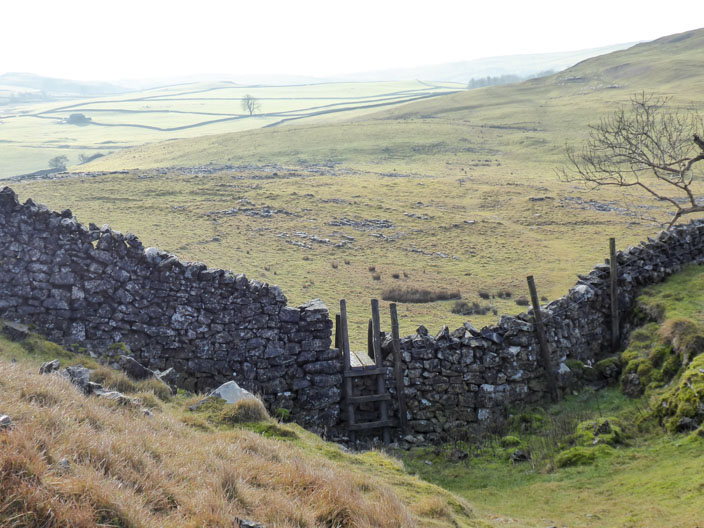 Beggar's Stile
Long Scar
Beck Head where the cave system from Gaping Gill emerges
Walking through the Ingleborough Estate . . .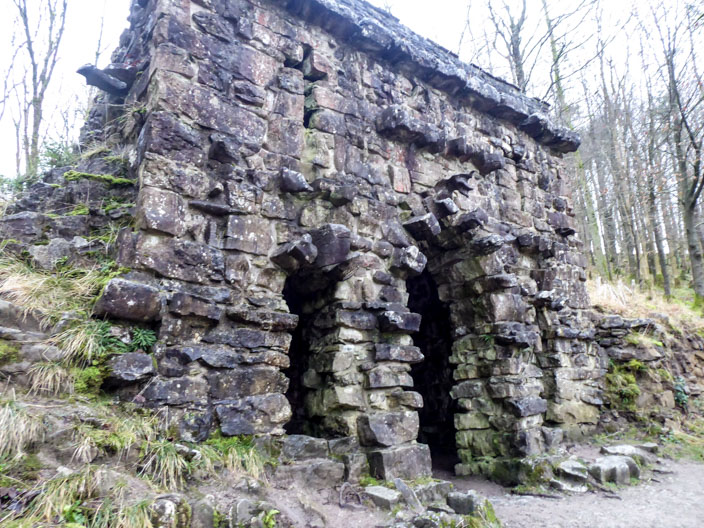 which is a toll road
A waterfall descends from The Lake . . .
as we leave the Estate . . .
just in time to see a flock of sheep heading along the main street, followed by 'a man and a dog' on a quad bike