Monday, 13th May 2019
Walk:
Nidderdale Way, Scar House Reservoir, Scar House Village, Middlesmoor
Start Point:
Lofthouse
Grid Reference:
SE 101 734
Distance:
11 miles
Ascent:
1,600 feet
Time:
6 hours
Weather:
Sunny and hot
Comments:
This is the most northern section of the Nidderdale Way and the main focal point is Scar House Reservoir and the remains of the village that was built during its construction. There were ten large hostels for workmen, 34 detached bungalows and 28 houses. The village reached a population of 2,000 and housed all the amenities they may need including a 600-seat cinema, school, hospital, post office and many more.
On completion of the reservoir in 1936 the village was sold in lots over two days and dismantled.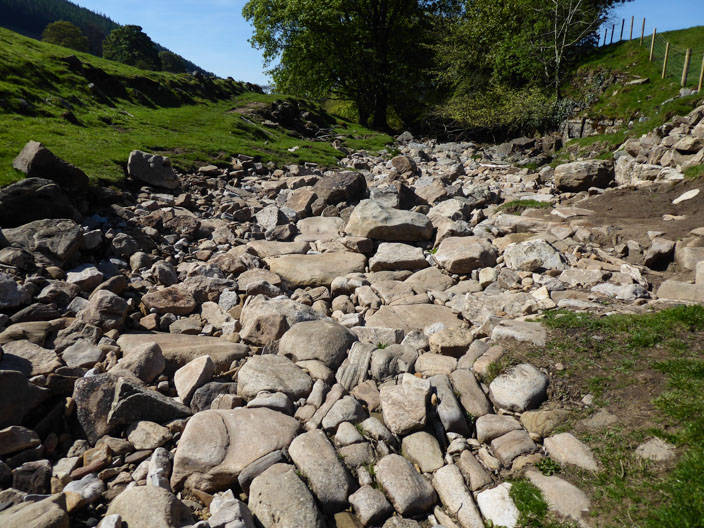 A dry section of the River Nidd looking downstream . . .
but upstream there is some water . . .
that disappears down a very small hole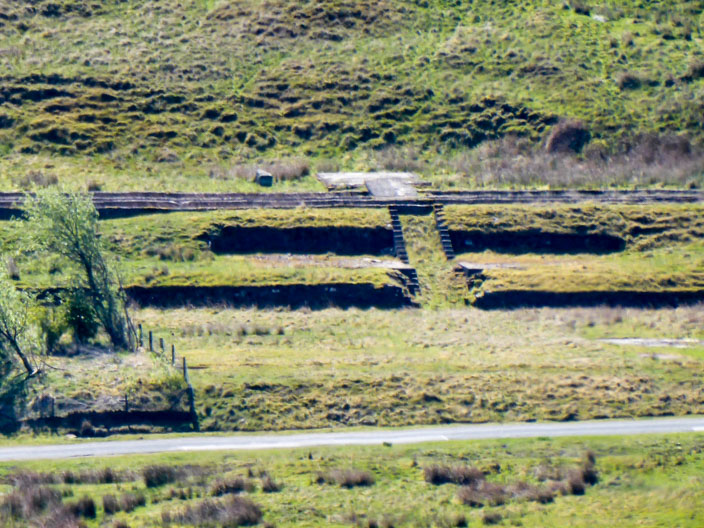 Looking across the valley we can just see one of the concrete bases
where the hostels were built in Scar Village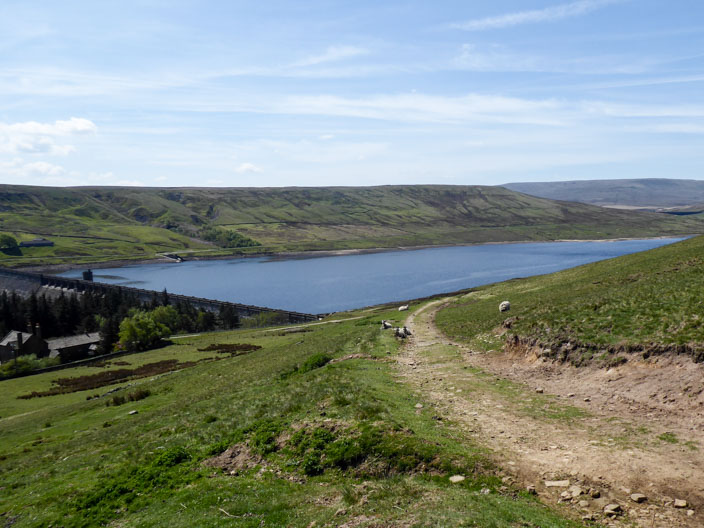 Scar House Reservoir
A chaffinch joins us at the picnic site where we had lunch
The site of Scar House Village . . .
where the steps can be seen leading to a hostel base . . .
along with other structures
Looking back as we leave the reservoir . . .
to head back to Lofthouse via Middlesmoor