April Compilation 2020
Walk:
As we are limited to an hour's exercise a day during the coronavirus lockdown I decided to create a compilation of photos for the month and to keep a record of distances, ascents and times.
Start Point:
Home
Grid Reference:
SD 614 373
Distance:

Walks: 74.25 miles
Cycle: 22.3 miles

Ascent:

Walks: 4,948 feet
Cycle: 518 feet

Time:

Walks: 25 hours 15 minutes
Cycle: 1 hour 34 mins

Weather:
Dry, sunny and very mild for most of the month with some welcome rain for the last few days.
Comments:
A variety of routes followed along footpaths, across fields and through quiet residential areas.
Looking across Spade Mill reservoirs
Beacon Fell on the left with Parlick towards the right
Had seen this structure on a previous walk - but now I know what it is used for!
Gorse brightens the day
A misty morning over Beacon Fell . . .
and Parlick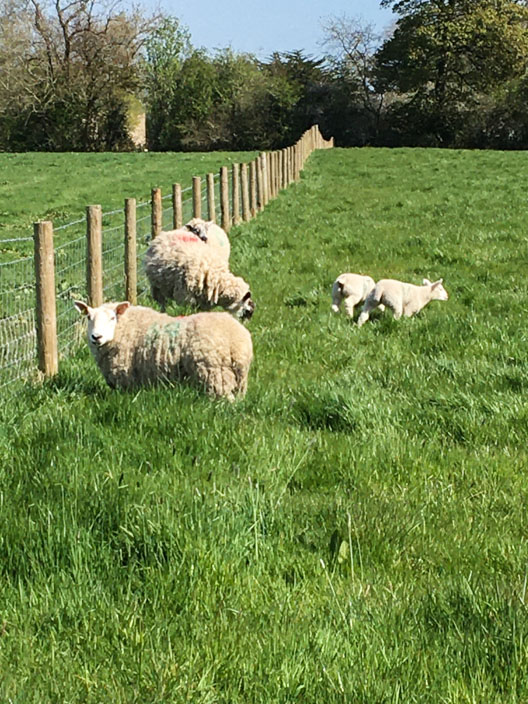 No social distancing here!
Forget me Nots now blooming
Looking back at The Plank - care needed to get off it!
In better condition
The cows have arrived back in the fields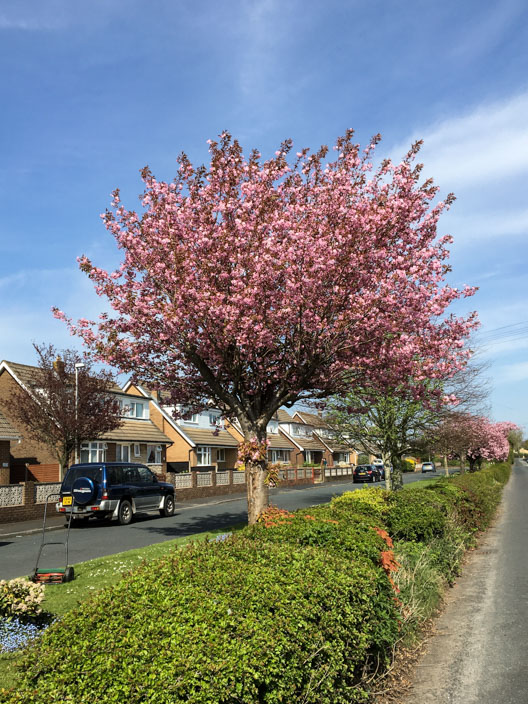 Putting on a good show!
Spade Mill reservoirs
Upper Dilworth Reservoir
Spotted at 8am near home
7.30am and no-one in the park
Lord's Lane, 0.3 miles to the north . . .
and 0.3 miles to the south . . .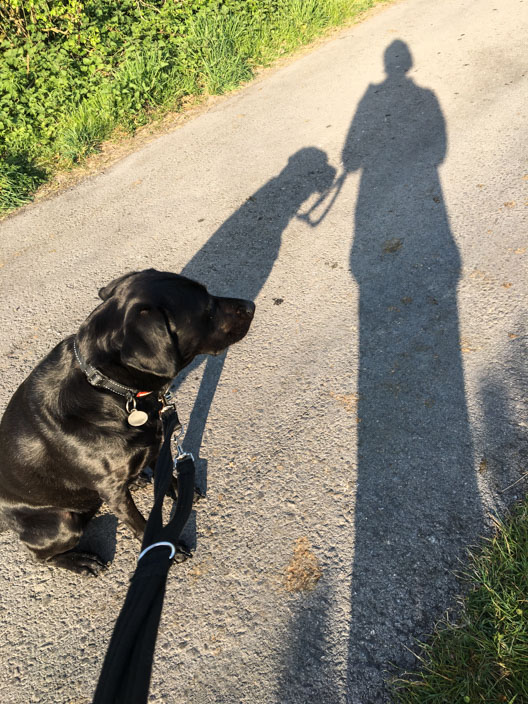 and no-one in sight . . .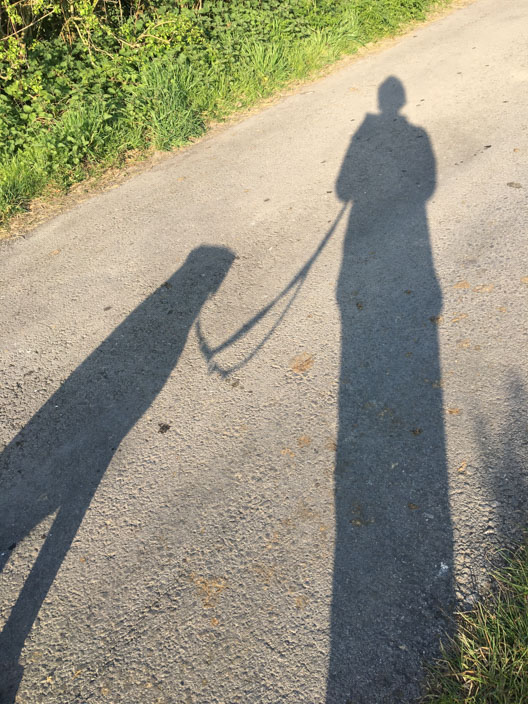 apart from me and my shadow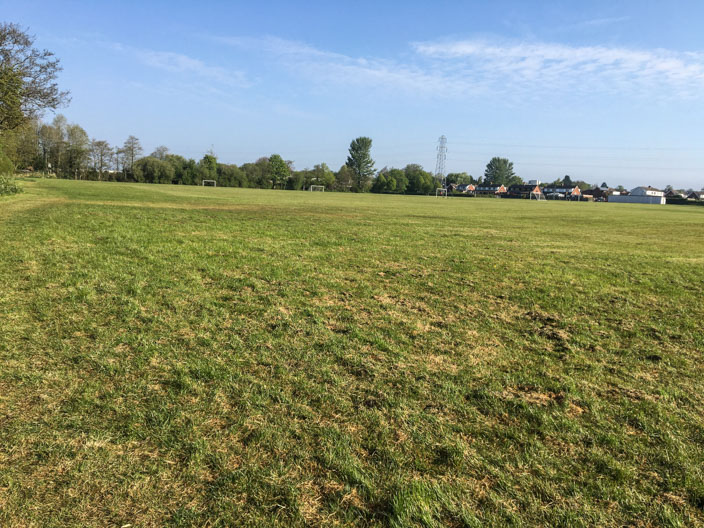 Playing fields, 0.6 miles circumference and no-one in sight at 8.50am!
Deer spotted again as before
A sad end to the month