Tuesday, 29th September 2020
Walk:
Acreland, Till House, Higher Heights, Enclosed Track, Beacon Fell, Shivering Ginnel, Cob Manor, White Hall, Grindleton, Ribble Way
Start Point:
Roadside beside Abbey ruin
Grid Reference:
SD 776 462
Distance:
7 miles
Ascent:
1,500 feet
Time:
4.5 hours
Weather:
Sunny and mild
Comments:
Repeating a route previously walked in snowy conditions (2020), we enjoyed sun and clear skies for much of the day. The enclosed path after Higher Heights was almost impassable and it would be much better to take the middle of the 3 options just after Till House, heading NW across fields to Smalden Lane.
The mist still hangs around the Sawley Abbey ruins before we start the walk
A group of deer are spotted near Till House . . .
and one keeps an eye on us
After reaching Till House . . .
the route directs us to the stepping stones across the lawn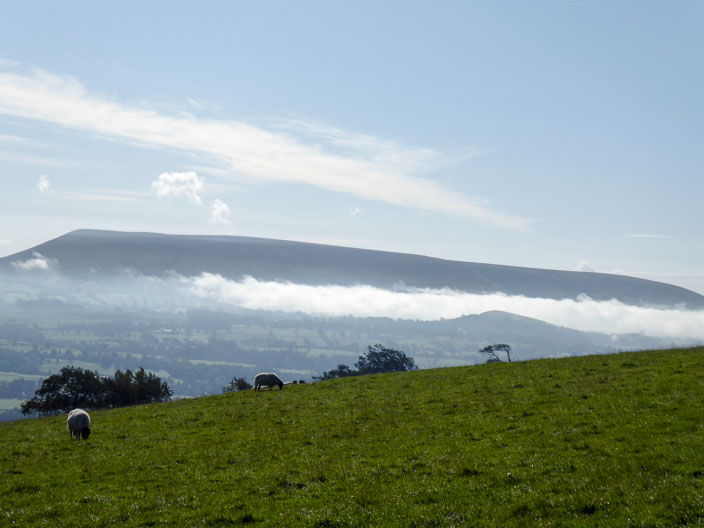 Nearly a cloud inversion in the Ribble Valley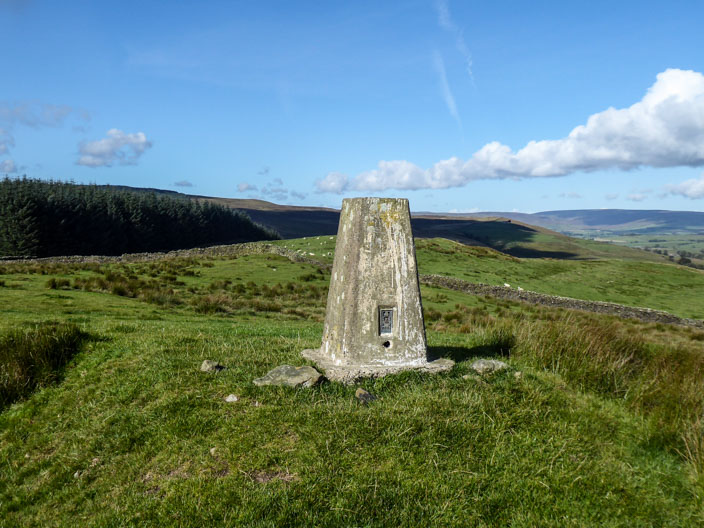 Beacon Hill . . .
becomes the focus . . .
for our photos . . .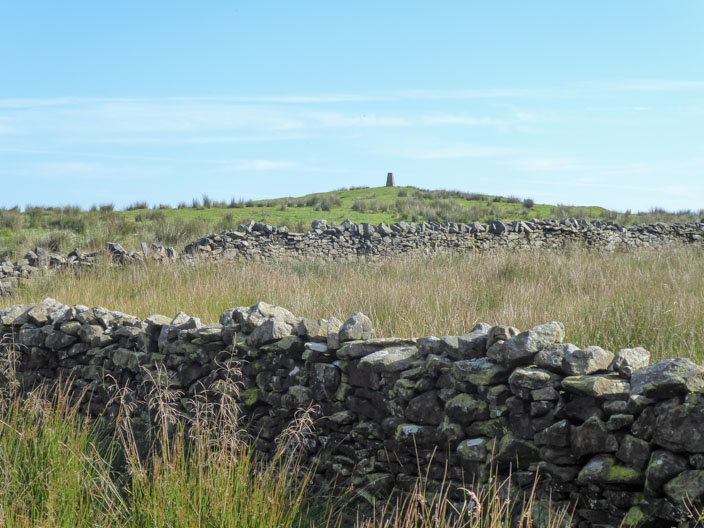 and one more as we leave
Walking down the lane . . .
Cob House is a very impressive property . . .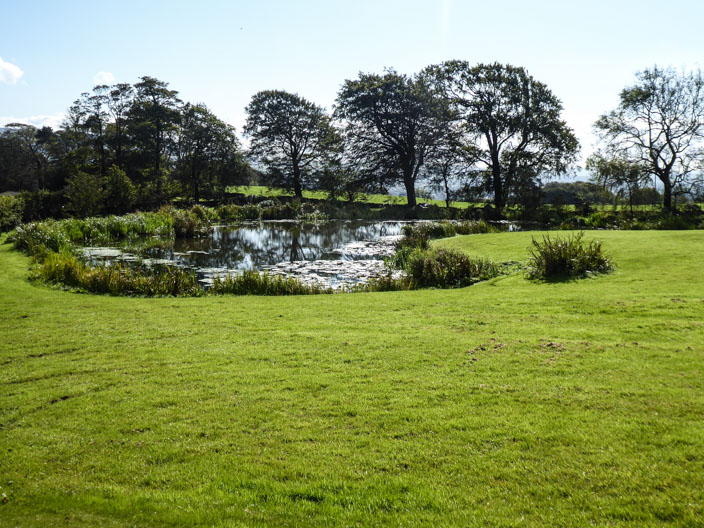 overlooking a large pond
White Hall is a late 18th century Grade II listed building
Approaching Grindleton . . .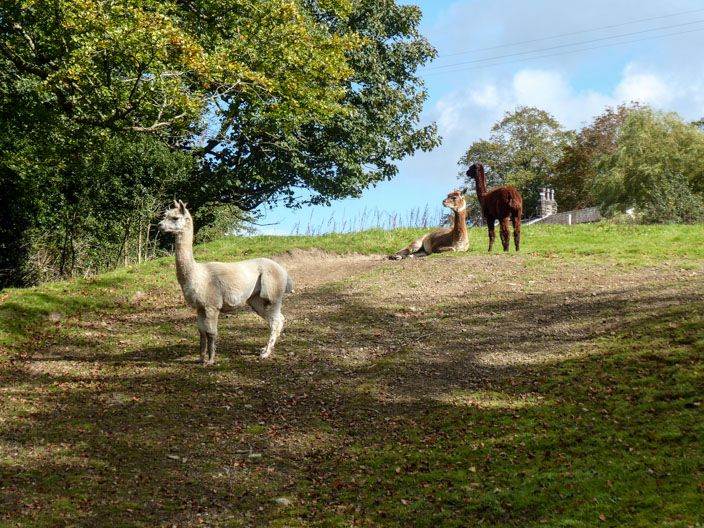 some alpacas enjoy the sun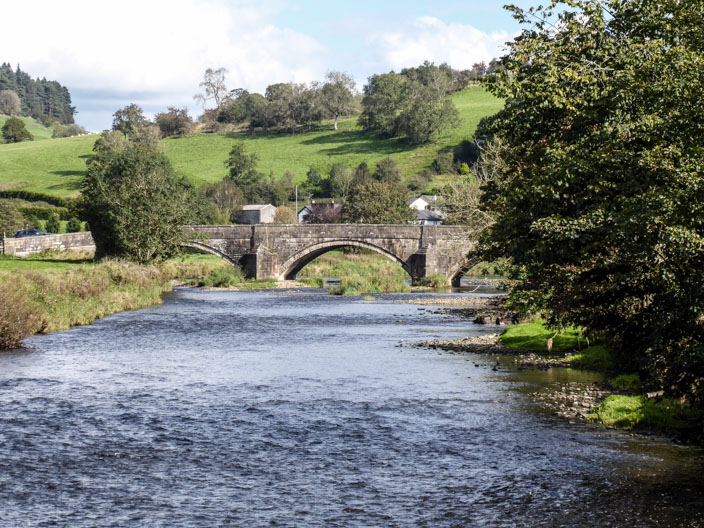 River Ribble and Sawley Bridge as we rejoin our outward route