April Compilation 2021
Walk:
Continuing the third Lockdown with another compilation of photos taken in April. The record of distances, ascents and times are for all the walking I've done this month, not just the walks with photos.
Start Point:
Home
Grid Reference:
Distance:
125.8 miles
Ascent:
9,907 feet
Time:
43.7 hours
Weather:
Very cold and wet initially becoming dry and mild
Comments:
Mainly on quiet country lanes and some farm tracks, becoming dry enough to explore footpaths across fields.
Beacon Fell and Parlick, frequently seen on my walks around Longridge
As restrictions are eased, time to get ready for cricket
Spade Mill reservoirs
Upper Dilworth reservoir
Spaded Mill reservoirs with my house almost in view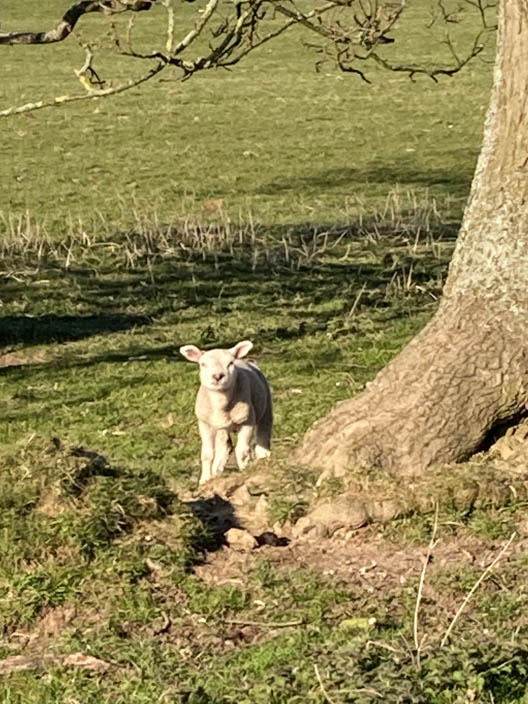 Keeping a close eye on me
Glad they couldn't follow me over the stile!