Friday, 17th September 2021
Walk:
All Saints Church, Broadfell, Beacon Hill, Thunder Stone, Knott, Knott Lane, Gamelands Stone Circle, Bland House, Street
Start Point:
Roadside in Orton
Grid Reference:
NY 621 083
Distance:
5.8 miles
Ascent:
886 Feet
Time:
3.2 hours
Weather:
Overcast with some sunny spells
Comments:
Arriving in Orton it was disappointig to find that the cafe in the Chcolate Factory had closed but the shop was serving take-away coffees, etc. The route was generally rough underfoot but we were able to avoid walking on limestone pavement for much of the time.
The building of All Saints Church dates from the 13th century. In 2007 the tower was treated with a coat of limestone plaster to help prevent damage from damp, the almost white colour making the tower visible from some distance around.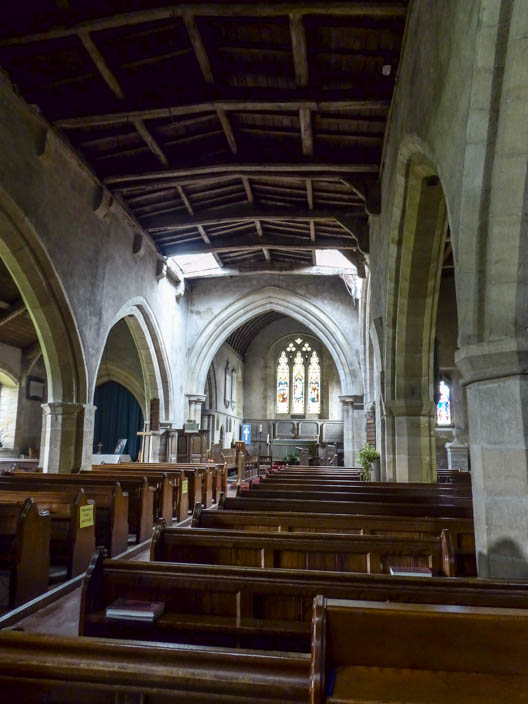 In 1877 the church was restored and enlarged
Limestone kiln passed on the way to . . .
Beacon Hill Monument . . .
with details of its history
The rolling outline of the Howgills in the distance . . .
makes a good backdrop for my photo
The Thunder Stone, a glacial erratic of pink Shap granite
A detour to Knott creates another opportunity . . .
for photos of Marie and myself
A nearly hidden limestone kiln on Knott Lane . . .
where we find the Gamelands stone circle measuring some 100 yards in circumference . . .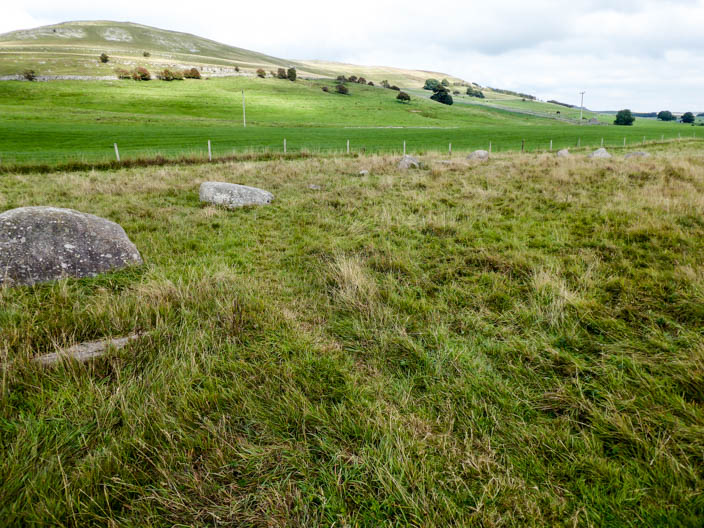 making it one of the largest in Cumbria but all of its stones have tumbled so it is difficult to get a decent photo