Travelling from Kenmare to Clifden our plan was to complete a short walk at Killary Harbour. After a brief stop in Galway we travelled to Maum Cross where we turned north to head for Leenaun. From here we found our way to Rosroe, a little-visited fishing hamlet from where our walk would start.
Killary Harbour is the 10 mile-long sea inlet that marks the northern boundary of Connemara. It is often described as Irelandís only true fjord, having been scoured by glaciers descending from the surrounding peaks during the last Ice Age. The surrounding backdrop is one of rugged mountain scenery, with steep, craggy peaks framing the harbour on each side. The slopes of Mweelrea, the highest mountain in Connemara, rise steeply from the northern shores of the harbour, while the summits to the south and east are no less impressive. This part of Ireland was particularly badly affected by the Great Famine of 1845-49, and evidence of the hardship of that era is impossible to avoid. Ruined buildings of the now deserted settlement of Foher, which was depopulated around the time of the famine, and a relief road dating back to 1846 was constructed by locals in return for food rations.
Scroll down to see images of this walk
The tiny hamlet of Rosroe . . .
with an interesting warning for drivers!
Looking back down to Little Killary Harbour . . .
as we climb to the Salrock Pass . . .
a great spot for a stop . . .
Continuing on our way a gate now blocks the route . . .
but we didn't let that stop us!
Looking down to Killary Harbour . . .
the mussel beds are quite extensive . . .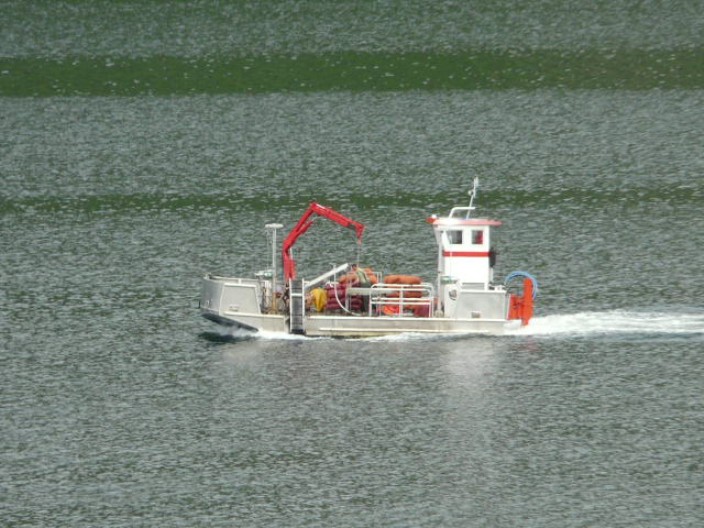 and a working boat heads for Rosroe
The deserted hamlet of Foher . . .
which must have been quite remote in its day
Which way doth the wind blow?
A speedboat . . .
takes tourists on a trip down the Harbour . . .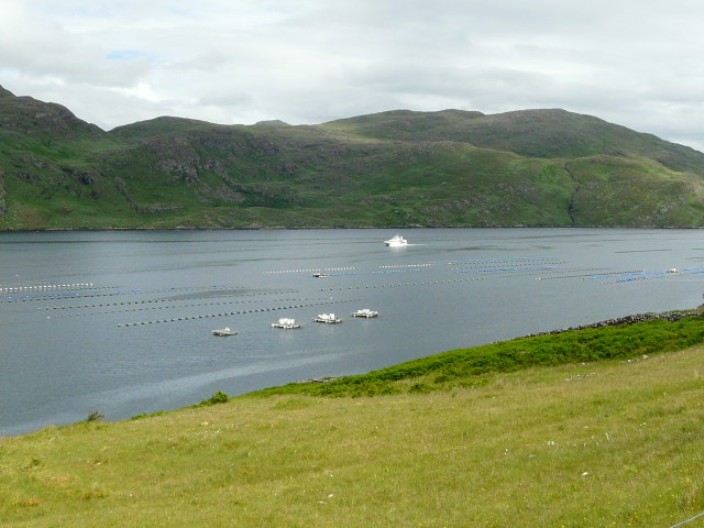 as does a cruise boat . . .
at a more leisurely pace
Looking out to sea . . .
and heading back to Rosroe
The views from our B & B are magnificent . . .
but just which of these summits . . .
are the Twelve Bens?