Thursday, 17th May 2018
Walk:
Lumsdale Valley
Start Point:
Opposite Highfields School
Grid Reference:
SK 312 611
Distance:
1 miles
Time:
1 hour
Weather:
Sunny
Comments:
The river cascades down through a route of manmade mill wheels and small natural waterfalls beside a warren of buildings and tunnels used to power the mill using nature's natural resources.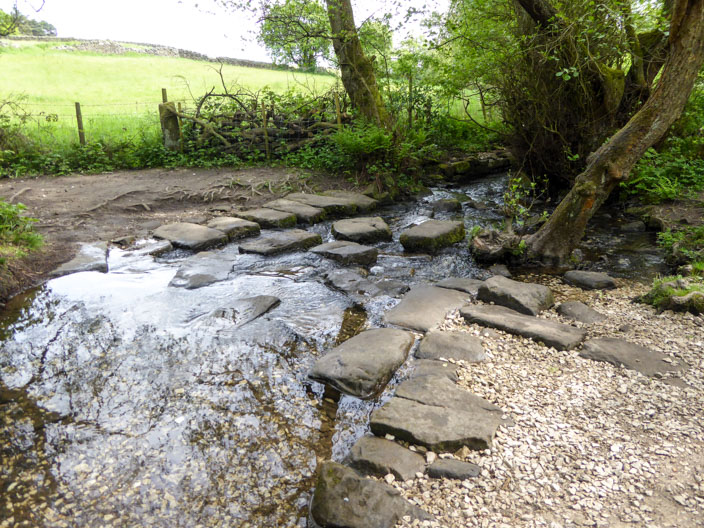 Stepping stones across Bentley Brook, formerly called 'Lums' . . .
which reaches the Middle Pond, part of the 1880s development
The Lower Pond was the site of a quarry until the 1850s
when it was converted into a reservoir contained by a large dam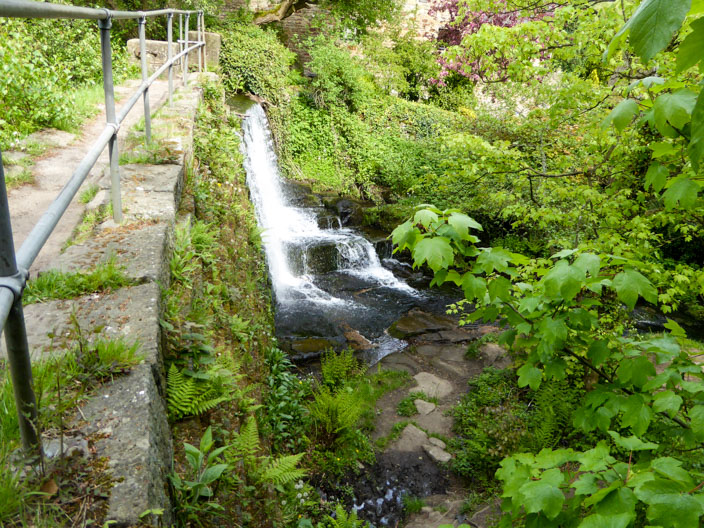 from where water flows . . .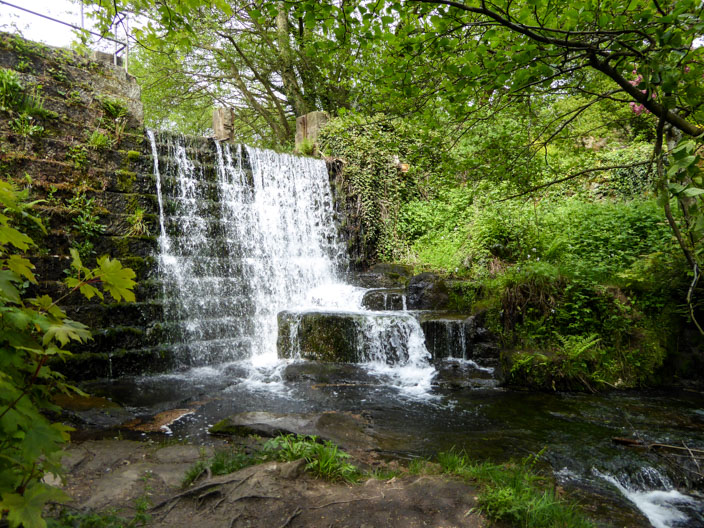 from the dam wall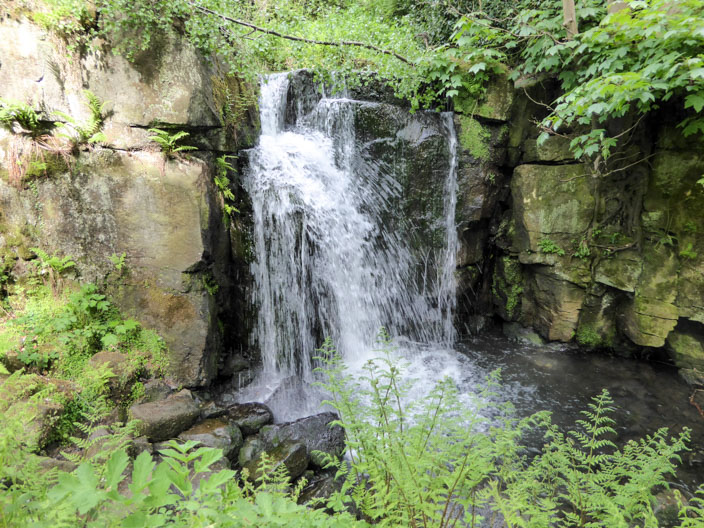 and down the rocky valley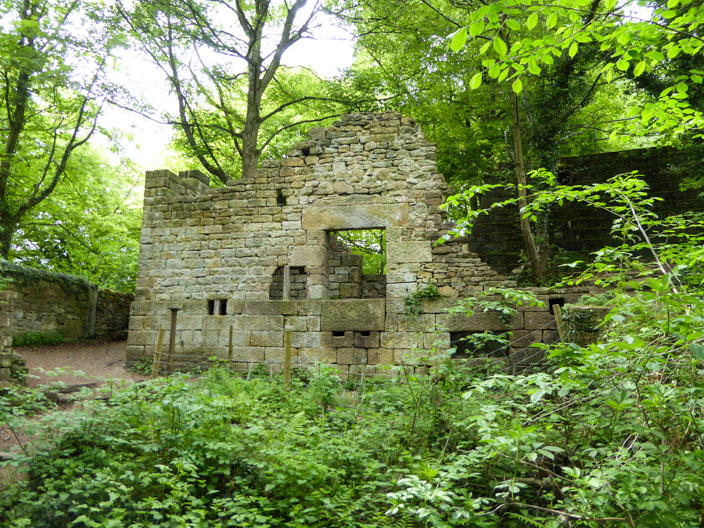 One of a number of ruins in the valley
Single-stone bleaching vat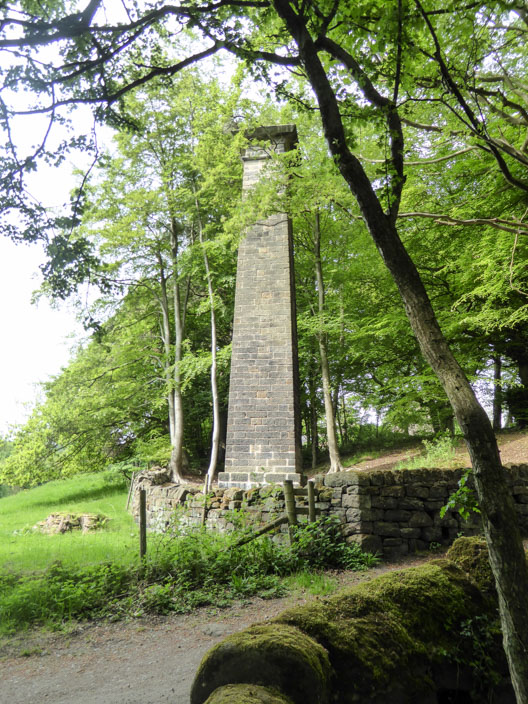 Chimney, whose flues vented upper mills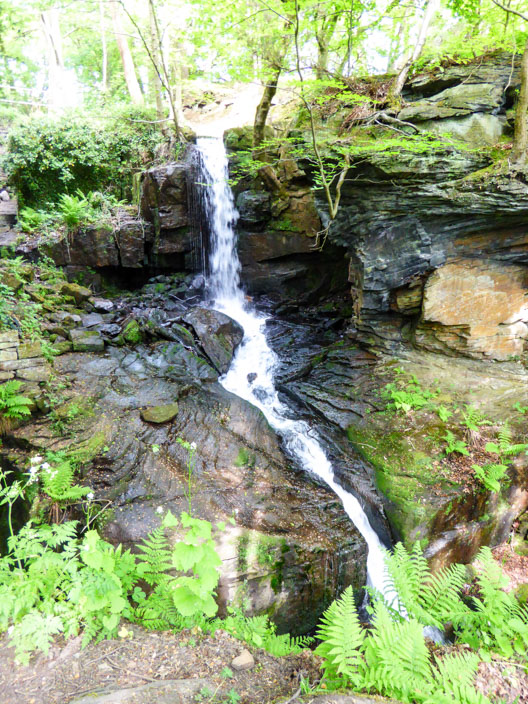 Further down the valley
1770s corn & mineral Grinding Mill