Saturday, 12th May 2018
Walk:
Potato Pit Lane, Hermitage Wood, The Hermitage, Dale All Saints Church, Dale, Abbey Ruins, Upper Hagg Farm, Centenary Way/Midshires Way, Morley, St Mattew's Church, Stanley Farm, Cat and Fiddle Farm
Start Point:
Potato Pit Lane
Grid Reference:
Distance:
9 miles
Ascent:
720 feet
Time:
5.25 hours
Weather:
Sunny spells
Comments:
Our first walk on a section of The Portway Ancient Track took us to The Hermitage, Dale, and the church at Morley with many interesting features on the way. Returning via a more northerly route we were disappointed that the windmill was behind a very high iron gate. Even though the gate miraculously opened while we were standing beside it we decided not to enter in case we got stuck inside!!!!
The beginning of the adventure as we set off for Hermits Wood . . .
and The Hermitage . . .
where Marie . . .
and I . . .
try it out for size
It seems to have had quite a history . . .
but it is soon time to leave
All Saints Church in Dale is attached to a house on its west side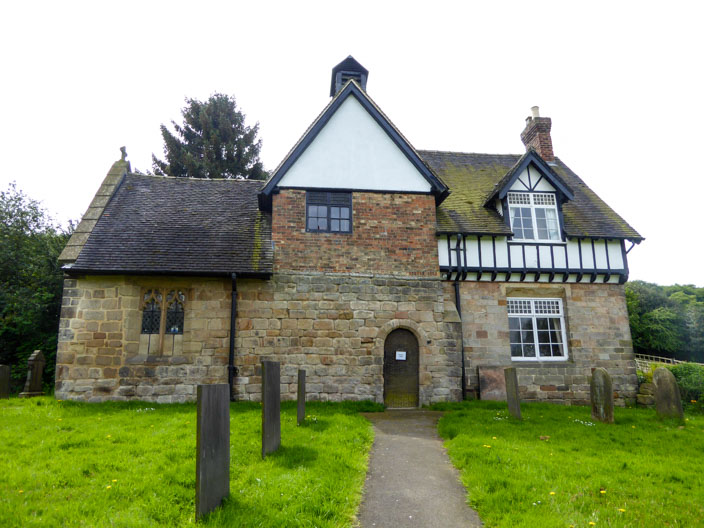 It is only about . . .
8 metres square . . .
and feels very crowded . . .
with box pews
The church was once possibly part of the abbey . . .
and the surviving arch of the east window of the Abbey Church . . .
gives an idea of the scale . . .
of the monastery buildings
Basking in the sun near our elevenses spot
The mausoleum . . .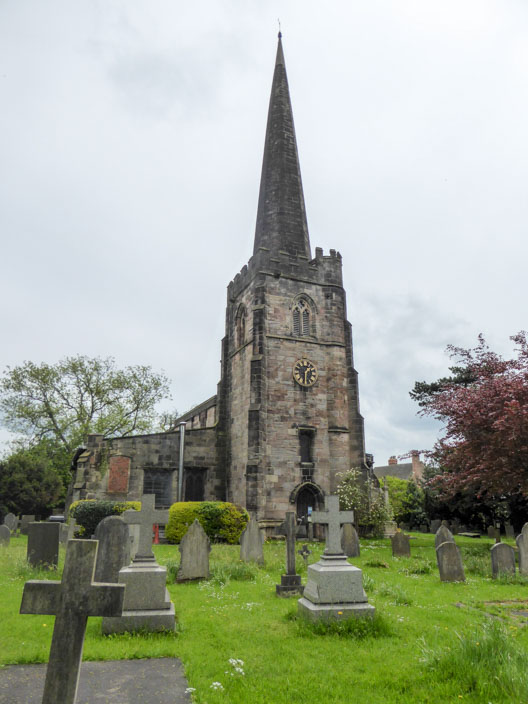 stands in . . .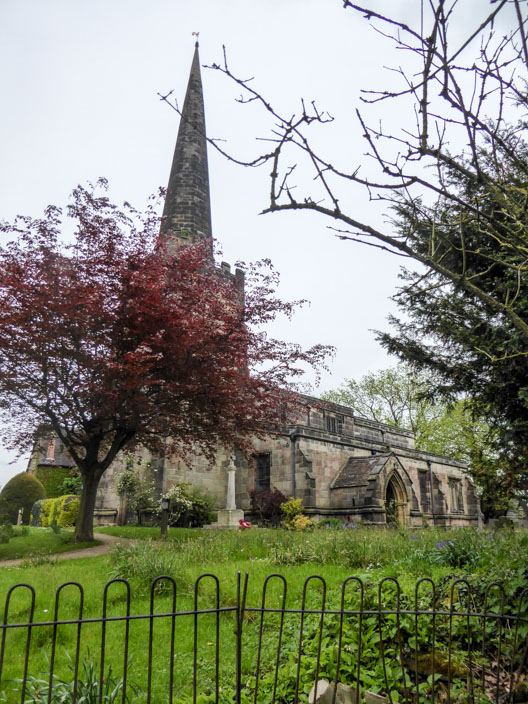 Morley churchyard