Wednesday, 16th May 2018
Walk:
Carsington Water: Visitor Centre, Stones Island, wildlife centre & hide
Start Point:
Visitor Centre
Grid Reference:
SK 240 517
Distance:
4 miles
Ascent:
Little
Time:
3.5 hours
Weather:
Mainly cloudy
Comments:

After the Harboro Rocks walk we travelled to Carsington Water to explore the visitor centre and walk a little way beside the reservoir
The wizard has taken up residence on Stones Island and brought his dragon along too
Stones Island follows in the long tradition in Derbyshire of hill-top monuments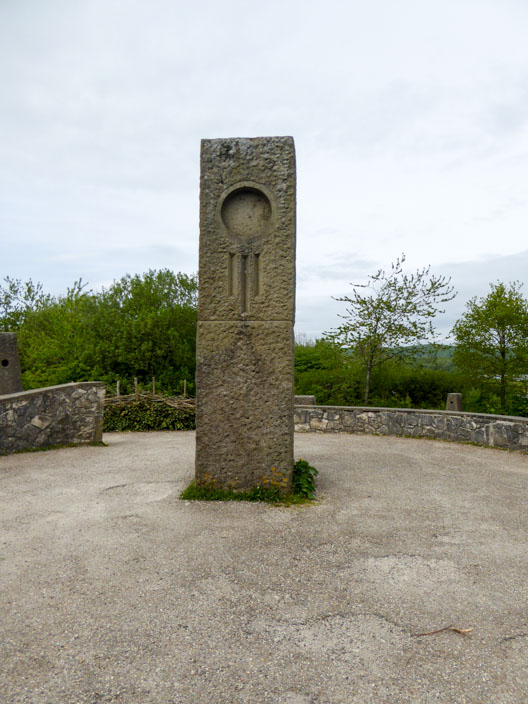 The objectives of the site are to present a notable feature
within the landscape when viewed from a distance
Holes have been pierced in each of the stones . . .
to enable visitors to focus on particular features . . .
rather than just on the area as a whole.
The heights of the holes have been varied . . .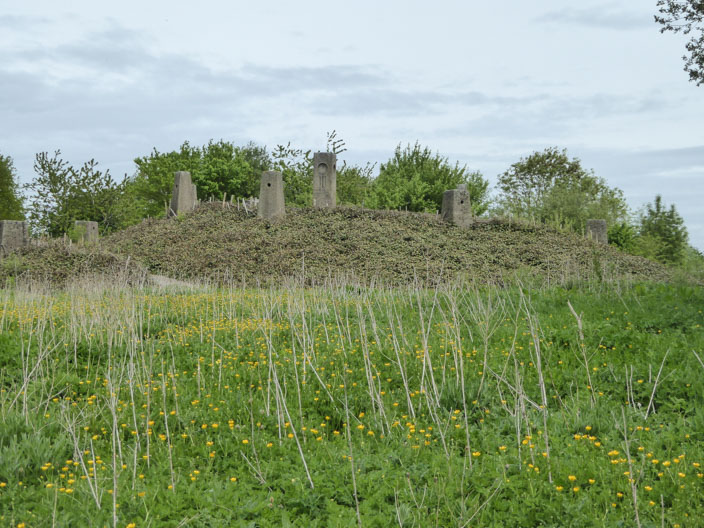 so that even small children can enjoy the experience.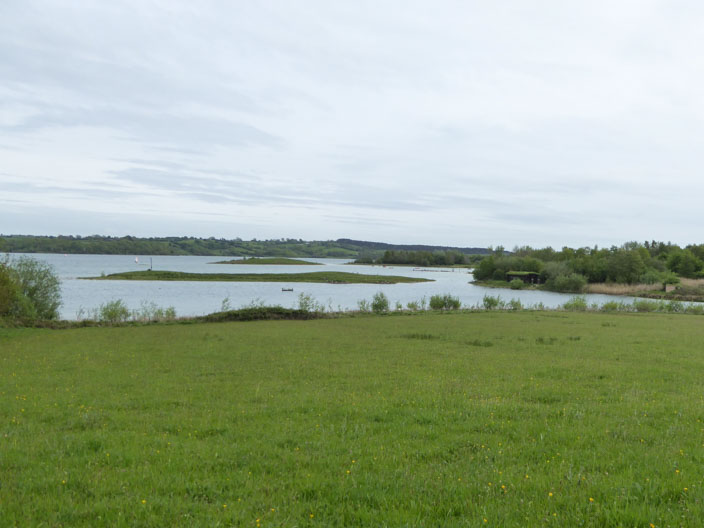 Carsington Water was officially opened by HM the Queen in 1992
The wildlife centre where you can watch Carsington's birdlife
in warmth and comfort. The weight of the turf-covered roof
holds the building together without the need of screws or nails.