Thursday, 17th May 2018
Walk:
Cressbrook Mill, Ravensdale Cottages, Cressbrook Dale, Peter's Stone, Mires Lane, Litton, Tideswell Dale, Miller's Dale, Cressbrook Mill
Start Point:
Small parking area just past Upperdale Farm
Grid Reference:
SK 176 723
Distance:
9 miles
Ascent:
900 feet
Time:
5 hours
Weather:
Mainly sunny with a cold start
Comments:
Saving the Monsal Head views for the end of the walk we chose the small car park down the road into Cressbrook. Cressbrook Dale held lots of interest and the village shop in Litton was the perfect place to purchase ice creams! From there it was mainly road to the car park in Tideswell Dale before returning to footpaths and woodland.
A duck follows . . .
the drake near the car park
Cressbrook Mill stopped working in 1971 . . .
but has since been completely refurbished and turned into luxury apartments
Ravensdale Cottages, some being holiday cottages, . . .
mark the beginning of. . .
Cressbrook National Nature Reserve
Early purple orchid
Tansley Dale branches off Cressbrook Dale
Towards the top end of Cressbrook Dale . . .
We climb a steep path . . .
to Peter's Stone . . .
where we stop for elevenses
An easier path takes us back . . .
into the Dale
Peter's Stone or Gibbet Rock holds a rather sinister history.
Legend has it that this is where the last gibbet in the county stood.
Trio of orchids . . .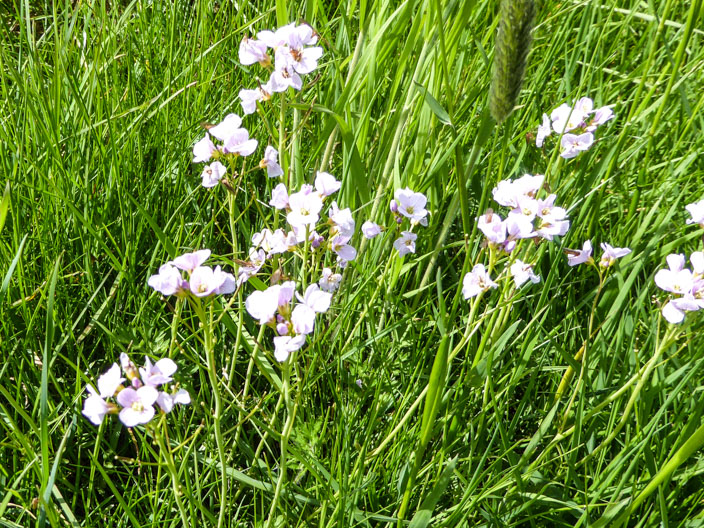 but I don't know the names of this one
Peter's Rock from the opposite side of Cressbrook Dale
Litton is a small village - with lovely ice cream
Not sure what this one is called
A surprising treat as we turn into Tideswell Dale
Beside Litton Mill . . .
a Canada Goose family . . .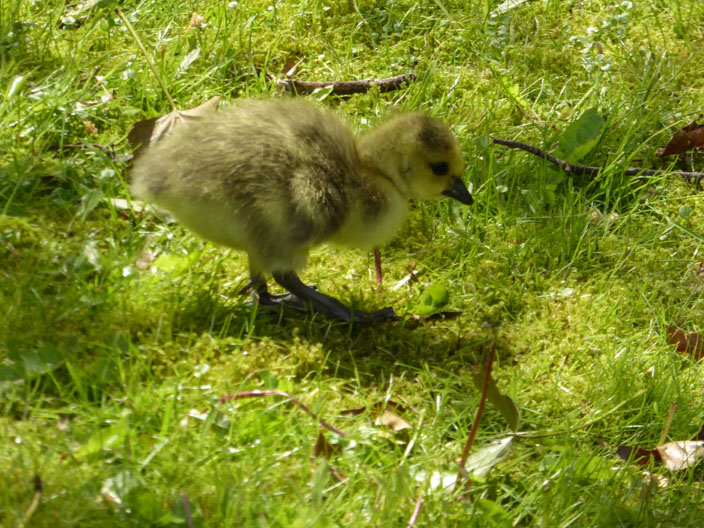 are out for a walk . . .
and the goslings . . .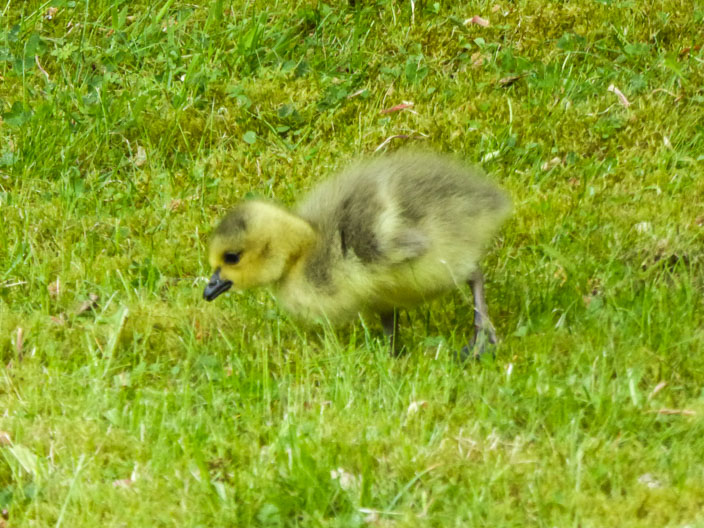 are really photogenic
The River Wye . . .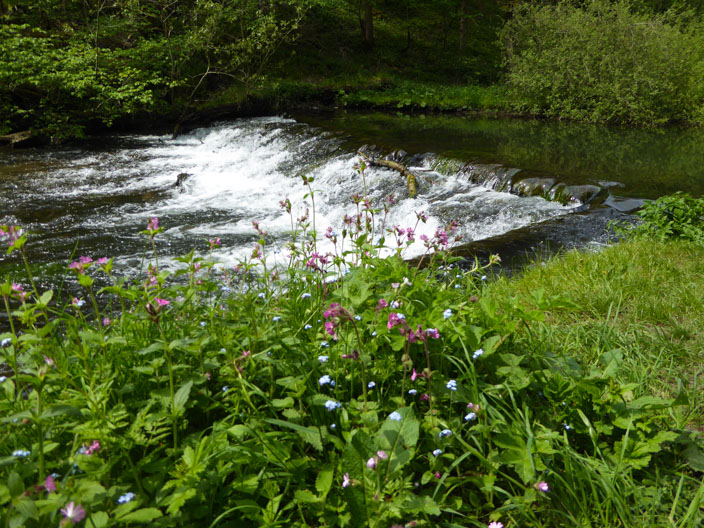 in Millers Dale . . .
where rock climbing is very popular . . .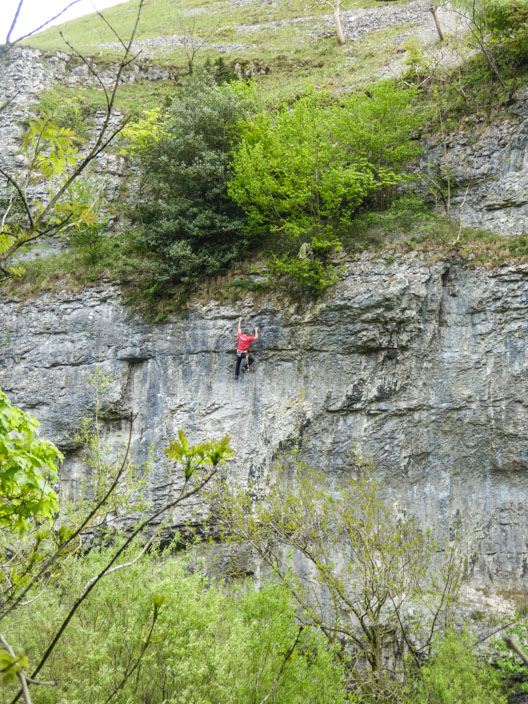 but I think this one . . .
is struggling to get any higher
It was difficult to photograph this brown trout . . .
as it surfaced for air
An impressive rock face . . .
is seen again across the water . . .
where a weir provides . . .
a handy place to search for lunch
Looking up Cressbrook Dale from Monsal Head . . .
particularly well know for its viaduct at the end of Monsal Dale