Sunday, 1st June 2014
Walk:
Hartsop Dodd, Stony Cove Pike, Threshthwaite Crag, Thornthwaite Crag, High Street, Kidsty Pike, Rampsgill Head, The Knott, Satura Crag, Brock Crags
Start Point:
Hartsop
Grid Reference:
NY 410 130
Distance:
11 miles
Ascent:
3,870 feet
Time:
6.45 hours
Weather:
Mainly sunny but early low cloud
Comments:
Having never climbed Hartsop Dodd from the bottom I decided this was my mission for today. With a fine forecast I planned to choose my route as I went, after making my way to High Street via Hartsop Dodd, Stony Cove Pike and Thornthwaite Crag. Luckily the early low cloud cleared after High Street so there were views a'plenty even though they weren't the best for photographs. To add to the ineterest towards the end of the walk I was able to capture a rescue beside Pasture Beck.
At the top of the first part of the climb . . .
and about two thirds of the way up . . .
to the top of the initial climb . . .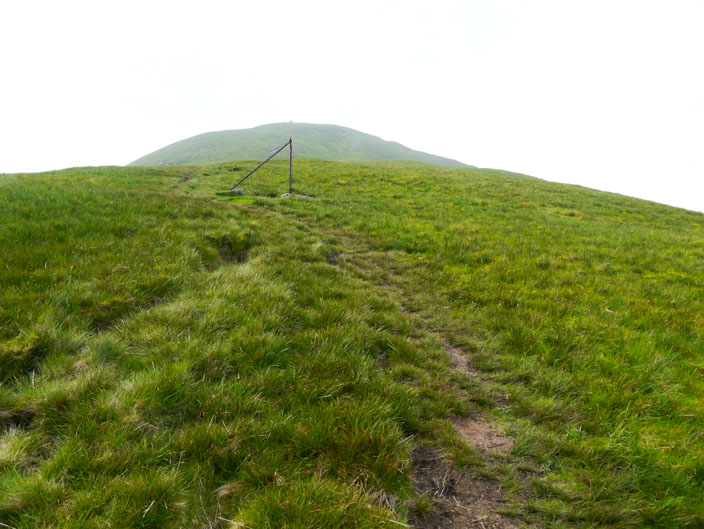 but there is more climbing ahead - and that isn't the summit!
Finally reaching the summit of Hartsop Dodd - 1 mile, 1 hour and 1,500 feet!!!
A hazy view to Ullswater . . .
with interesting cloud patterns over Caudale Head
The cloud has descended on Stony Cove Pike . . .
and Thornthwaite Crag . . .
where it is eerily quiet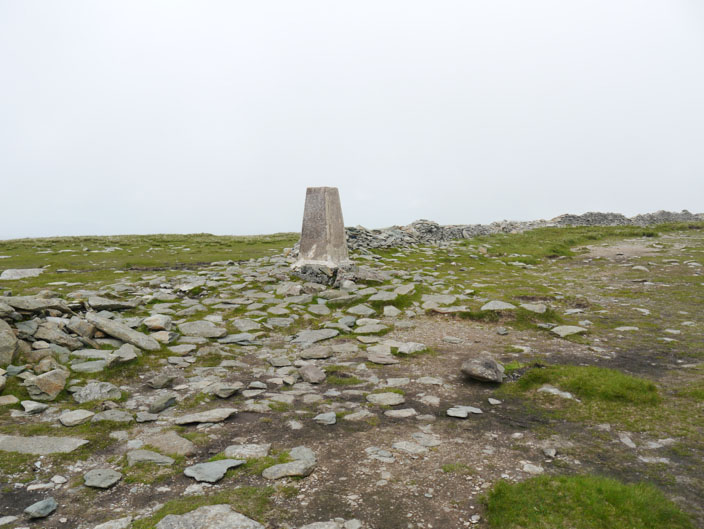 The cloud has lifted by the time I get to High Street . . .
but it is still hazy towards Haweswater, with Kidsty Pike on the left . . .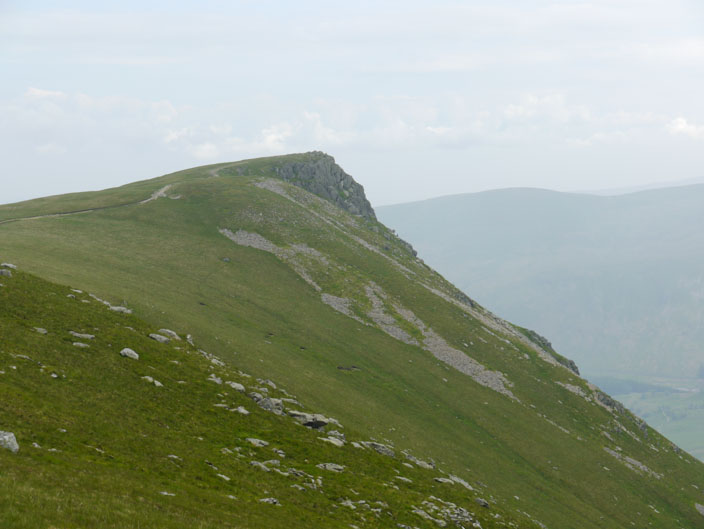 and a closer view of the craggy outcrop
Kidsty Pike with High Street behind . . .
and again looking back the way I came
Haweswater from Kidsty Pike
Rampsgill Head . . .
with views over Beda Fell . . .
and down the valley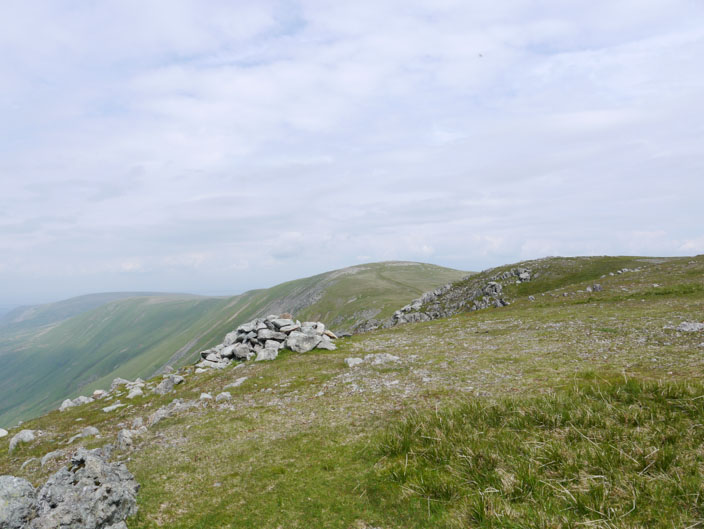 High Raise from Rampsgill Head
Arriving at The Knott . . .
a couple enjoy the view . . .
so I choose the opposite side for a photo
Hayeswater with Gray Crag to the right and High Street to the left
Approaching Brock Crags . . .
whose shape reflects that of Catstye Cam in the distance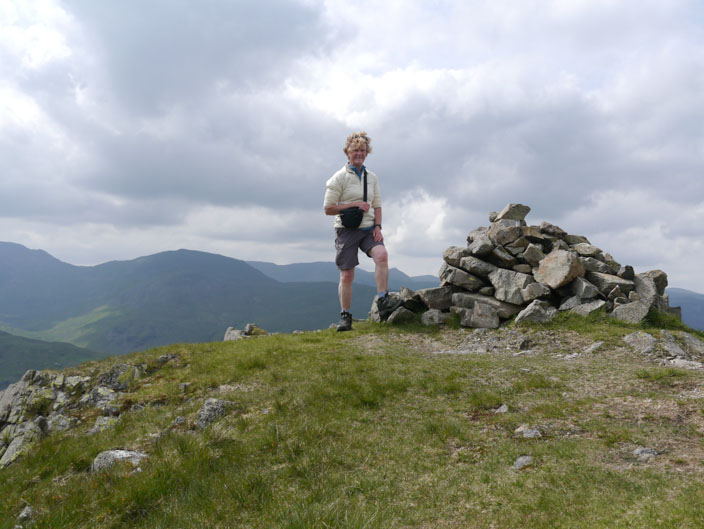 The last summit of the day - it's all downhill from here
Angle Tarn
The climb up Hartsop Dodd can be seen from my descent
(following the wall to the ridge then up )
Threshthwaite Mouth with Stony Cove Pike to the right and Thornthwaite Crag to the left
A helicopter comes into view . . .
and it looks like it is . . .
landing
With time to get my zoom lens out I can see that it is part of a rescue mission . . .
and before long . . .
it is heading back up the valley . . .
but the rescuers have their own transport